Dr. Johannes Kromdijk
Fellow of Pembroke College
Head of Group - Environmental Plant Physiology
Department of Plant Sciences, University of Cambridge
Downing Street, Cambridge CB2 3EA
United Kingdom
Tel.: +44 1223 760980
E-mail:

wannekromdijk@googlemail.com




https://www.plantsci.cam.ac.uk/research/johanneskromdijk


Area of expertise: Photosynthesis; water use efficiency; biotechnology; global Change; food production
Editor until: Sept. 30, 2023



Selected Publications:




Xiong, H., Hua, L., Reyna-Llorens, I., Shi, Y., Chen, K.M., Smirnoff, N., Kromdijk, J., and Hibberd, J. (2021). The rice bundle sheath produces reactive oxygen species during high light stress via NADPH oxidase. Proc. Natl. Acad. Sci. USA accepted

Pignon, C., Leakey, A.D.B., Long, S.P., and Kromdijk, J. (2021). Drivers of natural variation in water-use efficiency under fluctuating light are promising targets for improvement in sorghum. Front. Plant Sci. 12: 627432.

Acevedo-Siaca, L.G., Coe, R., Wang, Y., Kromdijk, J., Quick, W.P., and Long, S.P. (2020). Variation in photosynthetic induction between rice accessions and its potential for improving productivity. New Phytol. 227: 1097–1108.

Kromdijk, J., Glowacka, K., and Long, S.P. (2020). Photosynthetic efficiency and mesophyll conductance are unaffected in Arabidopsis thaliana aquaporin knock-out lines. J. Exp. Bot. 71: 318–329.

Kromdijk, J., Glowacka, K. and Long, S.P. (2019). Predicting light-induced stomatal movements based on the redox state of plastoquinone: Theory and validation. Photosynth Res. 141:83–97.

Salesse-Smith, C.E., Sharwood, R.E., Busch, F.A., Kromdijk, J., Bardal, V., and Stern, D.B. (2018). Overexpression of Rubisco subunits with RAF1 increases Rubisco content in maize. Nat. Plants. 4: 802.

Glowacka, K., Kromdijk, J., Kucera, K., Xie, J., Cavanagh, A.P., Leonelli, L., Leakey, A.D.B., Ort, D.R., Niyogi, K.K., and Long, S.P. (2018). Photosystem II Subunit S overexpression increases the efficiency of water use in a field-grown crop. Nat. commun. 9: 868.

Stirbet, A., Lazár, D., Kromdijk, J., and Govindjee (2018). Chlorophyll a fluorescence induction: Can just a one-second measurement be used to quantify abiotic stress responses? Photosynthetica 56: 86–104.

Kaiser, E., Kromdijk, J., Harbinson, J., Heuvelink, E., and Marcelis, L.F.M. (2017). Photosynthetic induction and its diffusional, carboxylation and electron transport processes as affected by CO2 partial pressure, temperature, air humidity and blue irradiance. Ann. Bot. 119: 191–205.

Kromdijk, J., Glowacka, K., Leonelli, L., Gabilly, S., Iwai, M., Niyogi, K.K., and Long, S.P. (2016). Improving photosynthesis and crop productivity by accelerating recovery from photoprotection. Science 354: 657–861.

Kromdijk, J., and Long, S.P. (2016). One crop breeding cycle from starvation? How engineering crop photosynthesis for rising CO2 and temperature could be one important route to alleviation. Proc. R. Soc. B. 283: 20152578.

Glowacka, K., Kromdijk, J., Leonelli, L., Niyogi, K.K., Clemente, T.E., and Long, S.P. (2016). An evaluation of new and established methods to determine T-DNA copy number and homozygosity in transgenic plants. Plant Cell Environ. 39: 908–917.
Updated: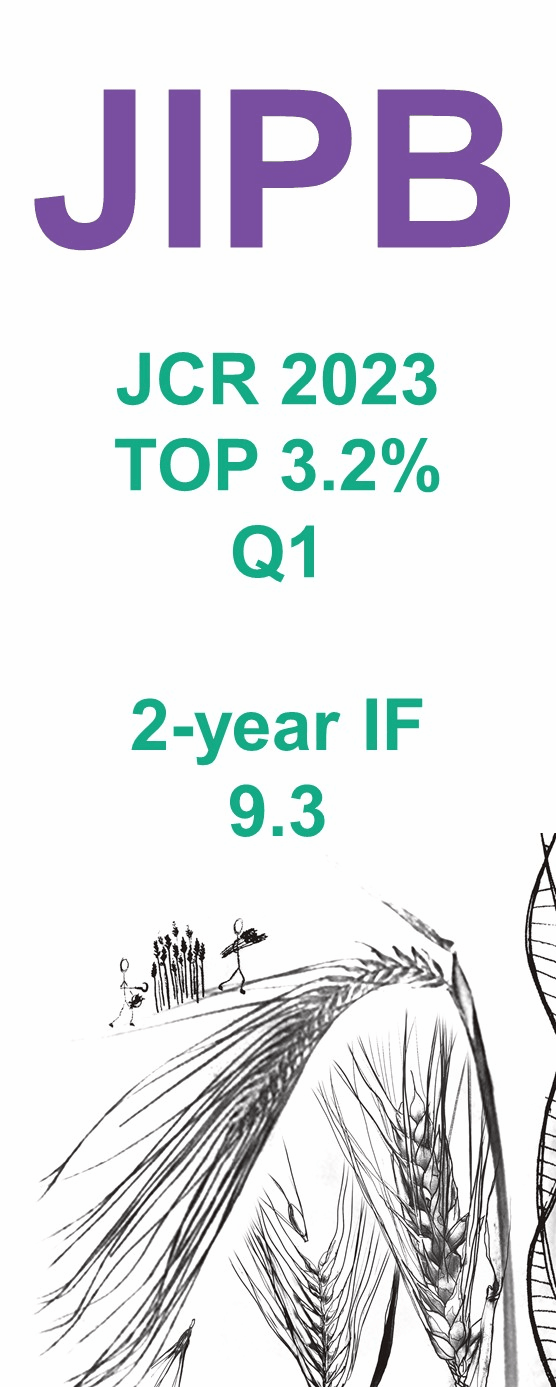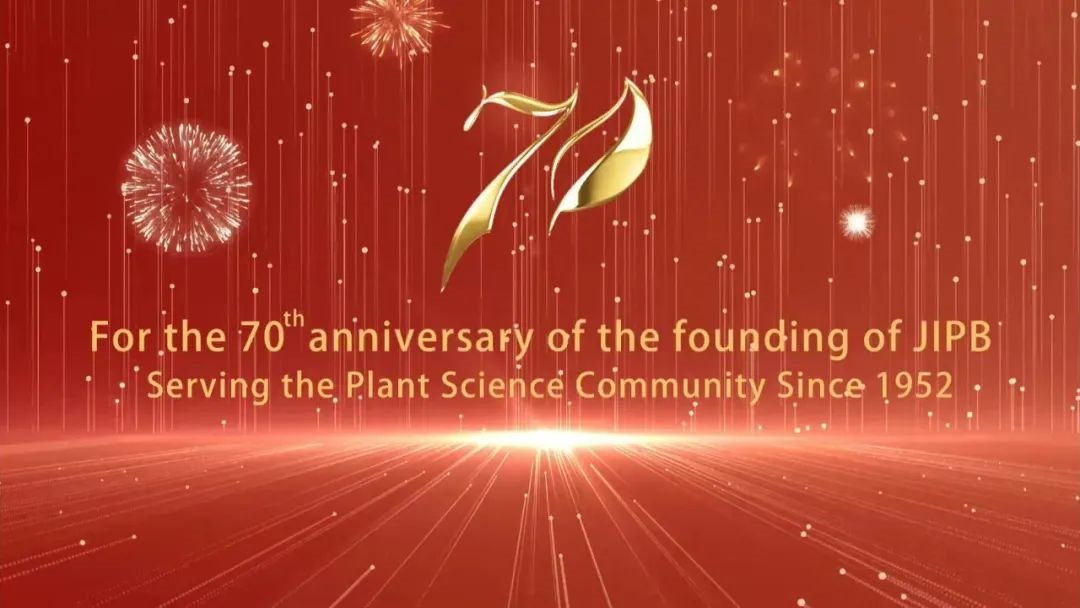 For Upcoming Special lssue: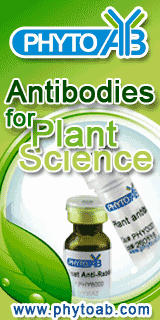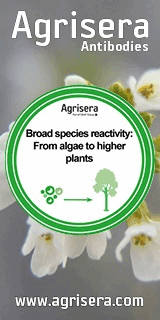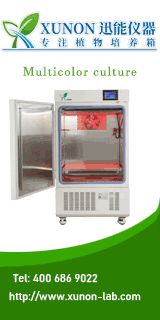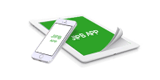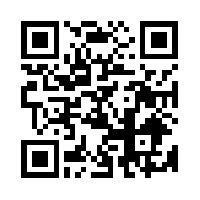 Scan with iPhone or iPad to view JIPB online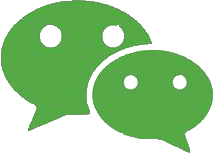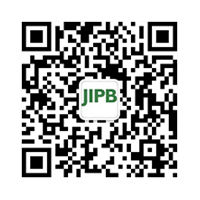 Scan using WeChat with your smartphone to view JIPB online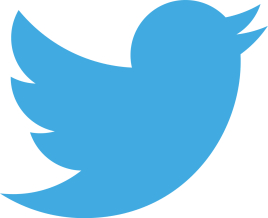 Follow us at
@JIPBio
on Twitter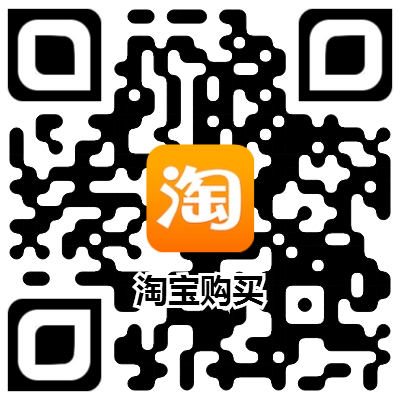 Taobao QR code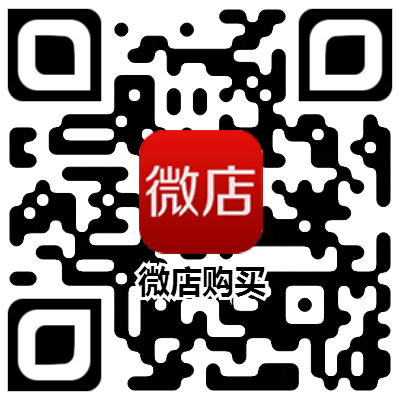 Weidian QR code
PUBLISHED BY
ACKNOWLEDGEMENTS