Dr. Juan Dong
Associate Professor
The Waksman Institute of Microbiology
Department of Plant Biology
Rutgers the State University of New Jersey
USA
Tel: 01-848-445-7034
E-mail:

dong@waksman.rutgers.edu




https://www.waksman.rutgers.edu/dong


Area of expertise: Arabidopsis; plant development; stomatal development; cell polarity; asymmetric cell division; cell fate determination
Editor until: Dec. 31, 2024

Selected Publications:



Bian, C., Guo, X., Zhang, Y., Wang, L., Xu, T., DeLong, A., and Dong, J. (2020). Protein phosphatase 2A promotes stomatal development by stabilizing SPEECHLESS in Arabidopsis. Proc. Nat. Acad. Sci. USA 117: 13127–13137.

Xue, X., Bian, C., Guo, X., Di, R., and Dong, J. (2020). The MAPK substrate MASS proteins regulate stomatal development in Arabidopsis. PLoS Genet. 16: e1008706.

Guo, X., and Dong, J. (2019). To divide or differentiate: It is about scaffolding. Trends Plant Sci. 24: 481-484.

Zhang, Y., and Dong, J. (2018). Cell polarity: Compassing cell division and differentiation in plants. Curr. Opin. Plant. Biol. 45: 127–135.

Wang, Y., Xue, X., Zhu, J., and Dong, J. (2016). Demethylation of ERECTA receptor genes by IBM1 histone demethylase affects stomatal development. Development 143: 4452–4461.

Zhang, Y., Guo, X., and Dong, J. (2016). Phosphorylation of the polarity protein BASL differentiates asymmetric cell fate through MAPKs and SPCH. Curr. Biol. 26: 2957–2965.

Shao, W., and Dong, J. (2016). Polarity in plant asymmetric cell division: Division orientation and cell fate differentiation. Dev. Biol. 419: 121–131.

Zhang, Y., Bergmann, D., and Dong, J. (2016). Fine-scale dissection of the subdomains of polarity protein BASL in stomatal asymmetric cell division. J. Exp. Bot. 67: 5093–5103.

Pillitteri, L., Guo, X., and Dong, J. (2016). Asymmetric cell division in plants: Mechanisms of symmetry breaking and cell fate determination. Cell Mol. Life. Sci. 73: 4213–4229.

Zhang, Y., and Dong, J. (2016). Imaging spatial reorganization of a MAPK signaling pathway using the tobacco transient expression system. J. Vis. Exp. 109: e53790.

Zhang, Y., Wang, P., Shao, W., Zhu, J., and Dong, J. (2015). A novel feedback regulation between the polarity protein BASL and a conserved MAPK pathway determines asymmetry in Arabidopsis stomatal divisions. Dev. Cell. 33: 136–149.

Qin, Y., and Dong, J. (2015). Focusing on the focus: What else beyond the master switches for polar cell growth? Mol. Plant 8: 582–594.

Yamamuro, C., Miki, D., Zheng, Z., Ma, J., Wang, J., Yang, Z., Dong, J., and Zhu, J. (2014). Overproduction of stomatal lineage cells in Arabidopsis mutants defective in active DNA demethylation. Nat. Commun. 5: 4062.

Dong, J., MacAlister, C., and Bergmann, D. (2009). BASL controls asymmetric cell division in Arabidopsis. Cell 137: 1320–1330.
Updated: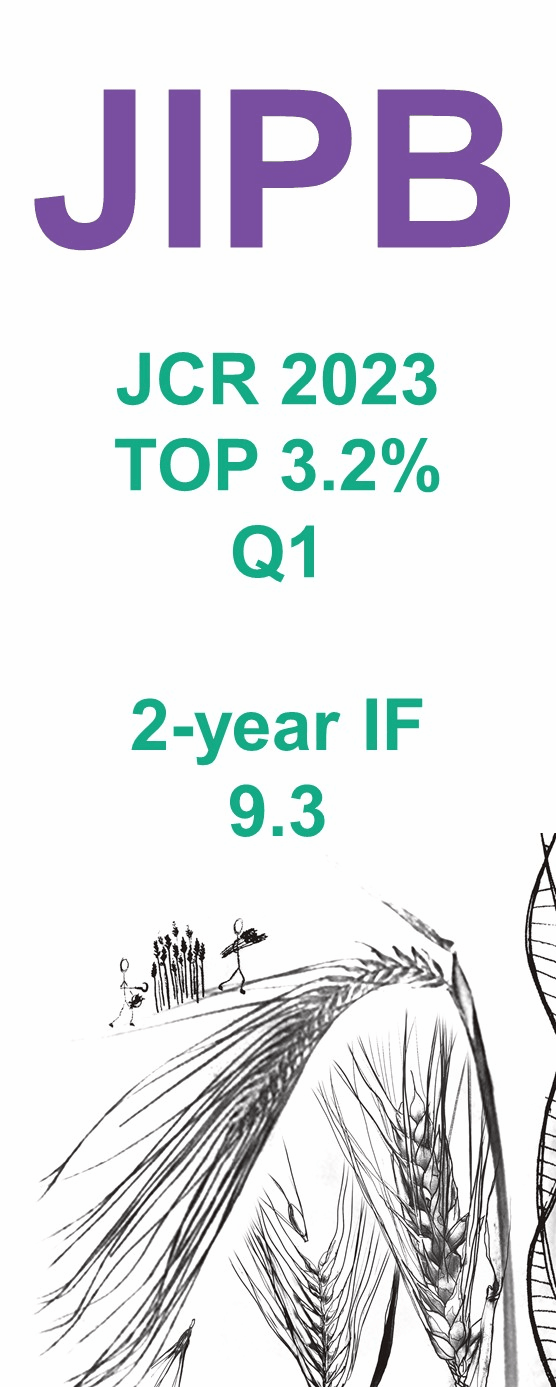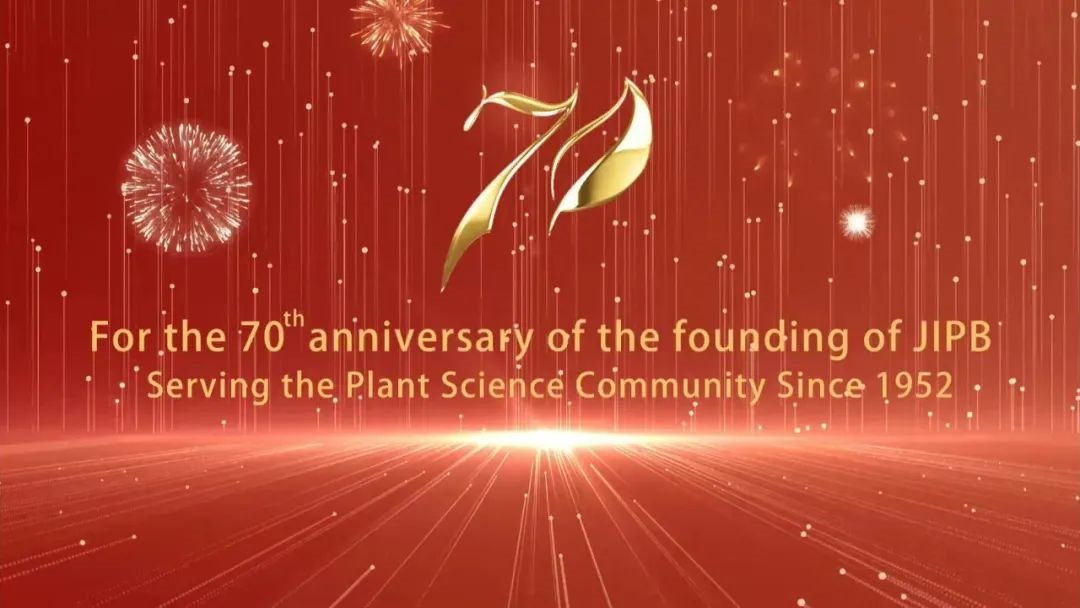 For Upcoming Special lssue: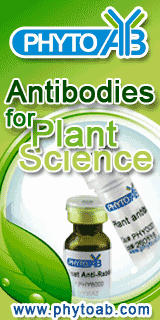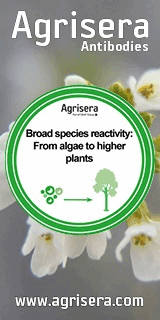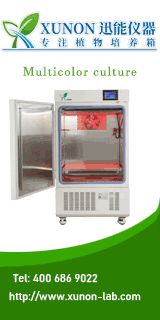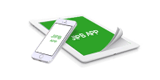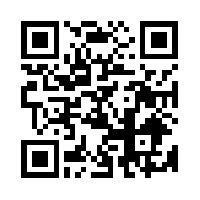 Scan with iPhone or iPad to view JIPB online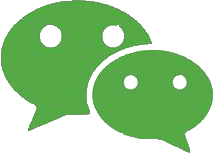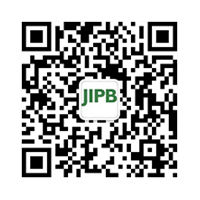 Scan using WeChat with your smartphone to view JIPB online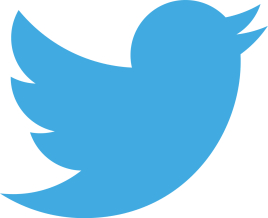 Follow us at
@JIPBio
on Twitter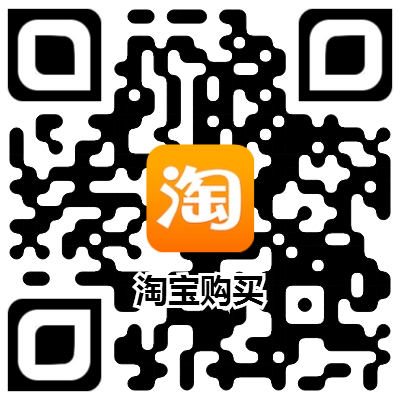 Taobao QR code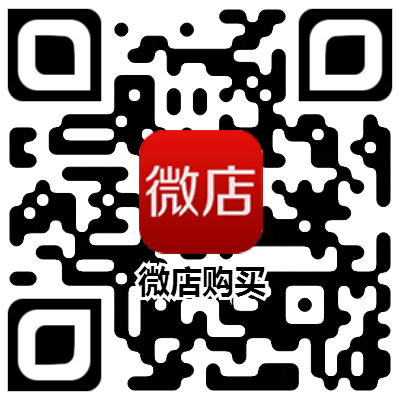 Weidian QR code
PUBLISHED BY
ACKNOWLEDGEMENTS