Dr. Haiyun Ren
Director of Center for Biological Science and Technology
College of Life Science
Beijing Normal University, China
Tel.: +86-10-58806090; Fax: +86-10-58807721
E-mail:

hren@bnu.edu.cn




https://zkgyy.bnu.edu.cn/yjjg/swkjyjzx/rcdw9/97445.htm


Area of expertise: Arabidopsis; pollen; cell growth; cell division; cytoskeleton
Editor until: Oct. 31, 2023

Selected Publications:



Ren, Z., Zhang, Y., Zhang, Y., He, Y., Du. P., Wang. Z., Sun, F., and Ren, H. (2019) Cryo-EM structure of actin filaments from Zea mays Pollen. Plant Cell 31: 2855-2867.

Liu, C., Zhang, Y., and Ren, H. (2018) AtFH5 and actin polymerization dependent vesicle trafficking governs pollen germination. Mol. Plant 11: 1389-1399.

Zhang, S., Liu. C., Wang, J., Ren, Z., Staiger, C, and Ren, H. (2016) Processive Arabidopsis formin modulates actin-filament dynamics in association with profilin. Mol. Plant 9: 900-910.

Su, H., Zhu, J., Cai, C., Pei, W., Wang, J., Dong, H., and Ren, H. (2012) FIMBRIN1 is involved in lily pollen tube growth by stabilizing the actin fringe. Plant Cell 24: 4539-4554.

Li, Y., Shen, Y., Cai, C., Zhong, C., Zhu, L., Yuan, M., and Ren, H. (2010) The type II Arabidopsis formin14 interacts with microtubules and microfilaments to regulate cell division. Plant Cell 22: 2710-2726.

Xiang, Y., Huang, X., Wang, T., Zhang, Y., Liu, Q., Hussey, P., and Ren, H. (2007) ACTIN BINDING PROTEIN 29 from Lilium pollen plays an important role in dynamic actin remodeling. Plant Cell 19: 1930–1946.
Updated: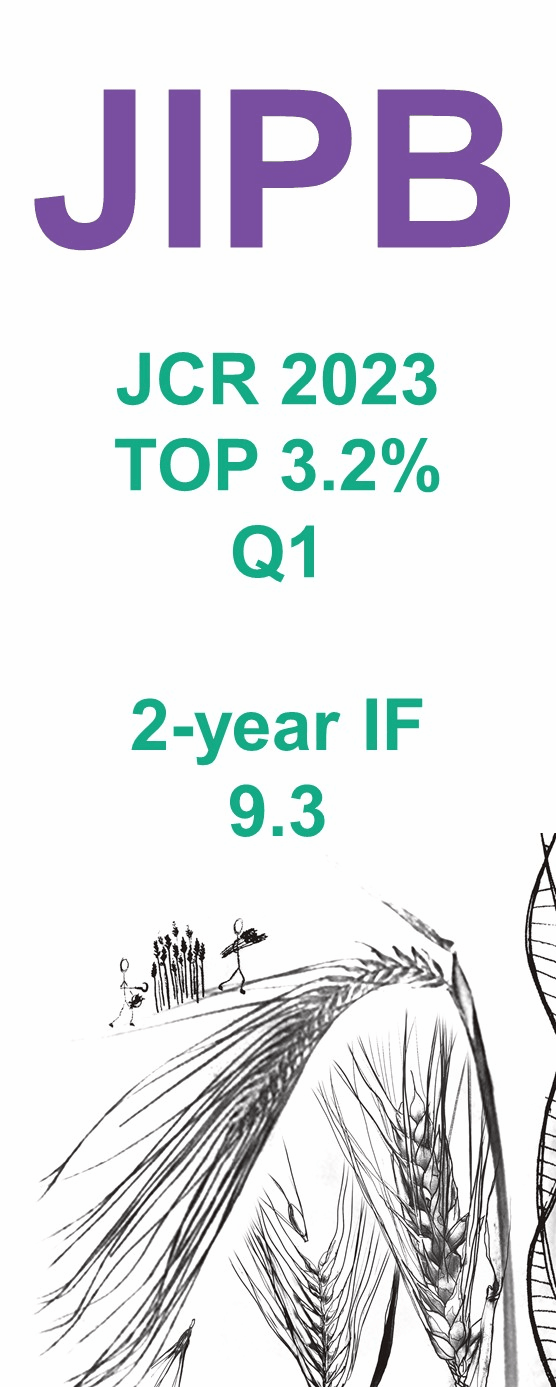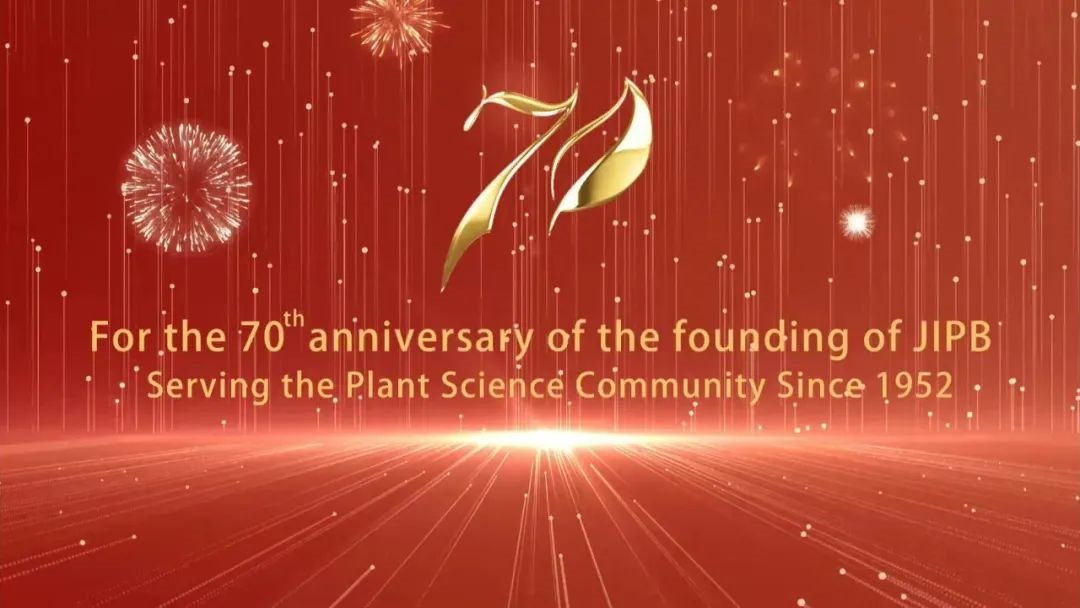 For Upcoming Special lssue: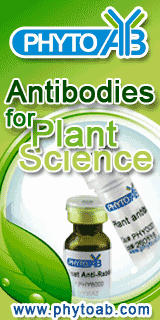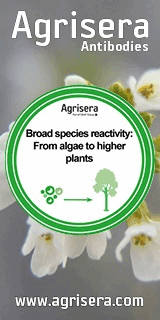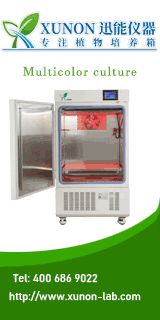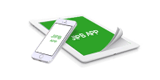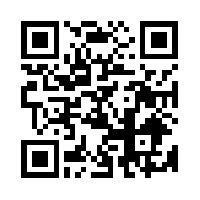 Scan with iPhone or iPad to view JIPB online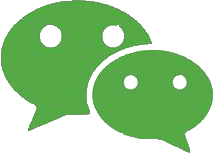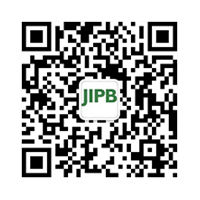 Scan using WeChat with your smartphone to view JIPB online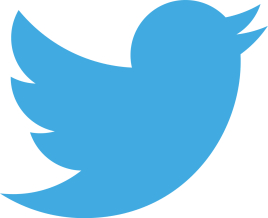 Follow us at
@JIPBio
on Twitter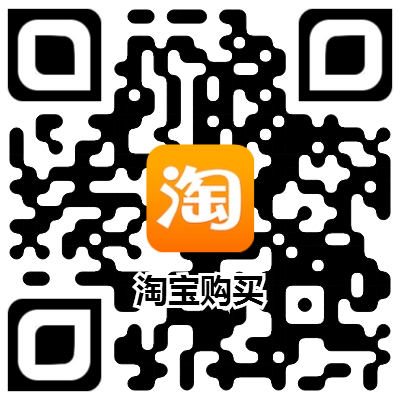 Taobao QR code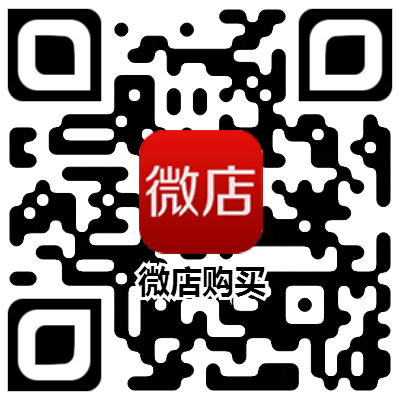 Weidian QR code
PUBLISHED BY
ACKNOWLEDGEMENTS