JIPB's Free Access Policy
Journal of Integrative Plant Biology is devoted to reaching as large an audience as possible with the following Free Access policies:



• All

newly published articles

are Free Access for the first month after publication.
• All papers in our

Special Issues

are Free Access.
• All

Invited Expert Reviews, Letters to the Editor, Editorials, Breakthrough Report, Commentary and Prospective

articles are Free Access.

• First issue of the year is free to read.

• If they wish, authors may pay themselves for Free Access to their article(s).


Free Access allows you to read and download articles for free, whether or not you have a subscription to JIPB.



Updated: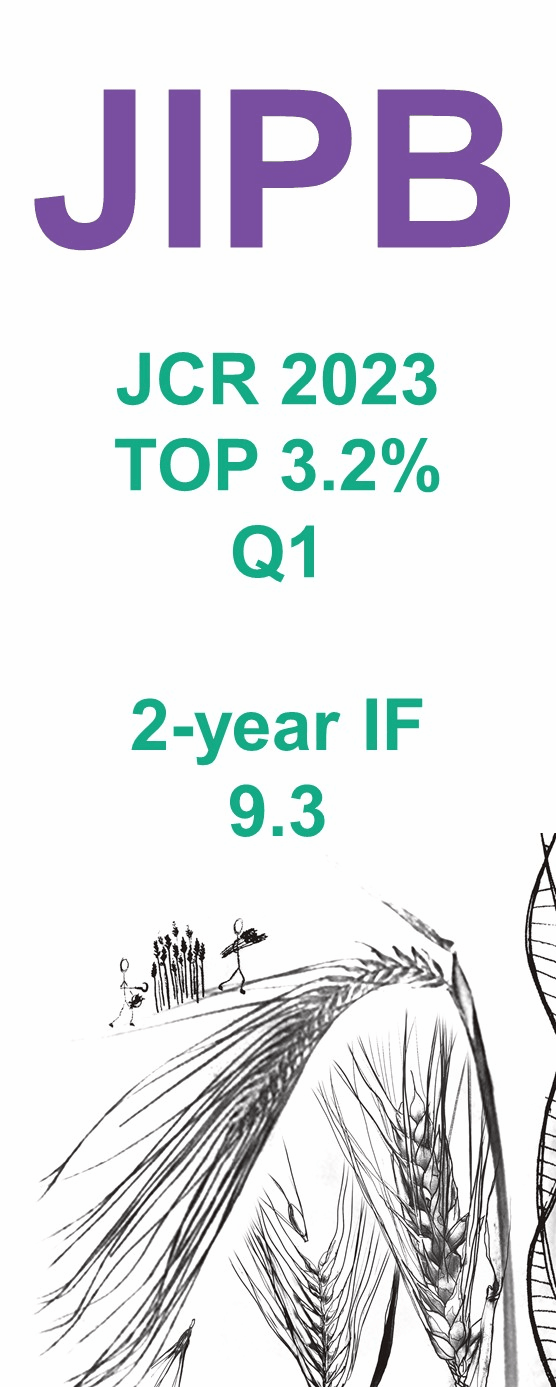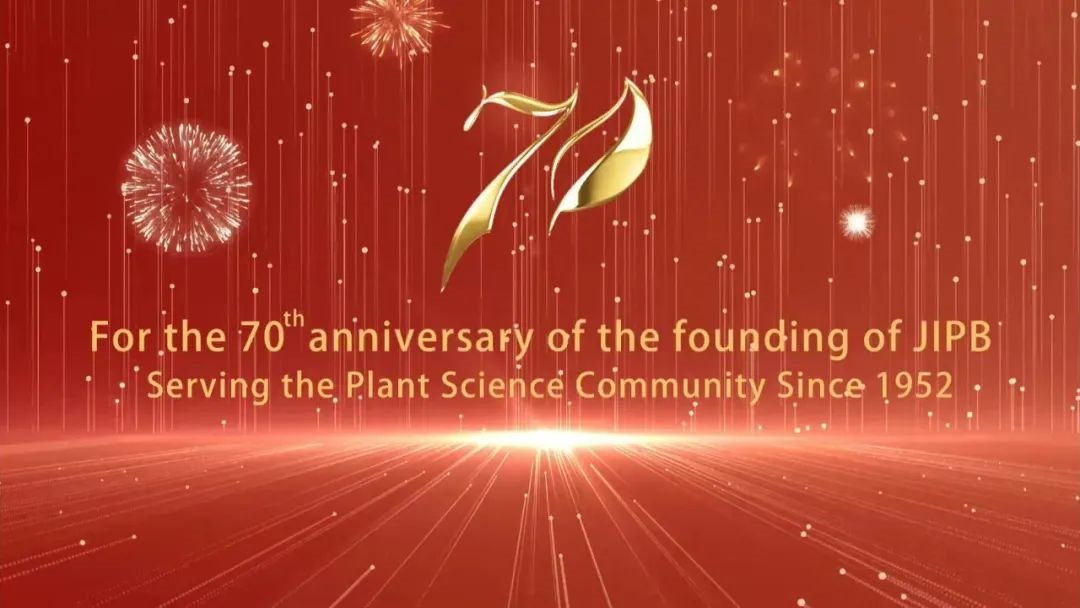 For Upcoming Special lssue: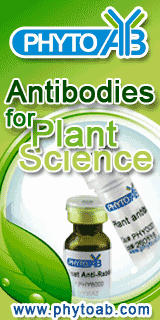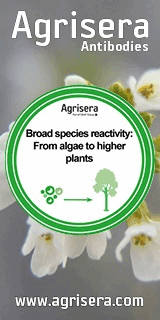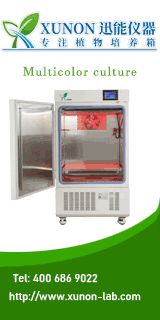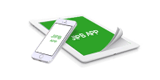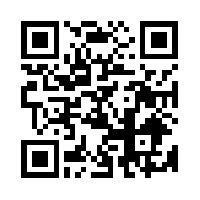 Scan with iPhone or iPad to view JIPB online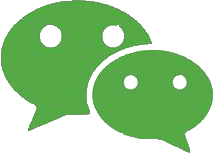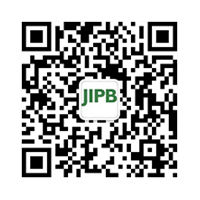 Scan using WeChat with your smartphone to view JIPB online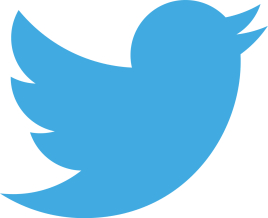 Follow us at
@JIPBio
on Twitter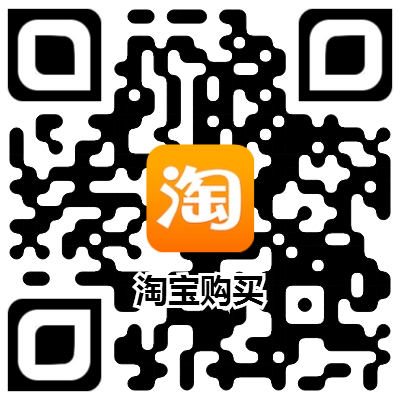 Taobao QR code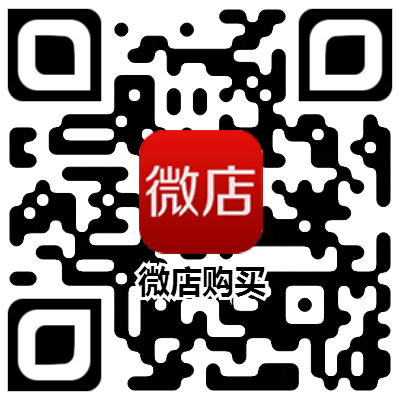 Weidian QR code
PUBLISHED BY
ACKNOWLEDGEMENTS