JIPB has a fast track for publication!
Manuscripts of exceptional quality may be published in JIPB as quickly as 3 weeks after submission. For example, if your article submitted to Nature, Science, Cell, Genes & Development, PNAS, Plant Cell, Plant Physiology, or Plant Journal was rejected with minor problems, you can try and submit it to JIPB PubExpress. We guarantee to make a pro‍mpt assessment of your submitted article, and you can expect a decision within 3-5 working days. Please submit your article online (

https://mc03.manuscriptcentral.com/jipb

), send an additional email to JIPB Editors-in-Chief (Profs. Kang Chong and Zhizhong Gong:

chongk@ibcas.ac.cn

and

gongzz@cau.edu.cn

), and explain why you think your manuscript should be published. Please note that all manuscripts will still have to undergo peer-review. Since standard manuscript handling in JIPB is already fast, we only accept manuscripts of exceptional quality for PubExpress.
Updated: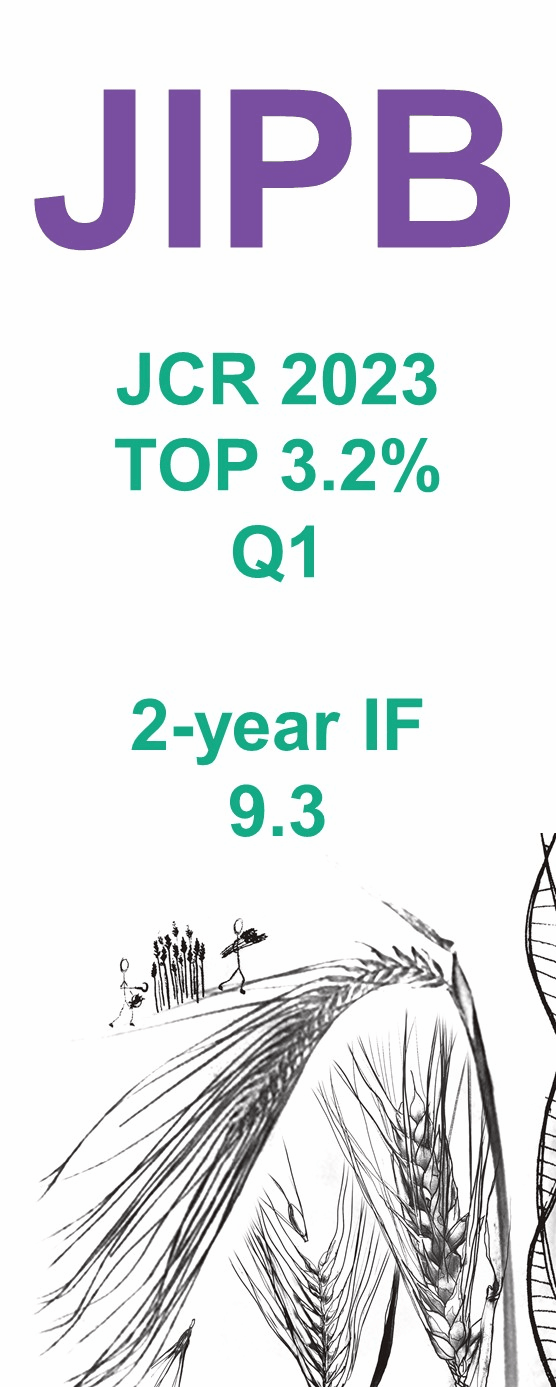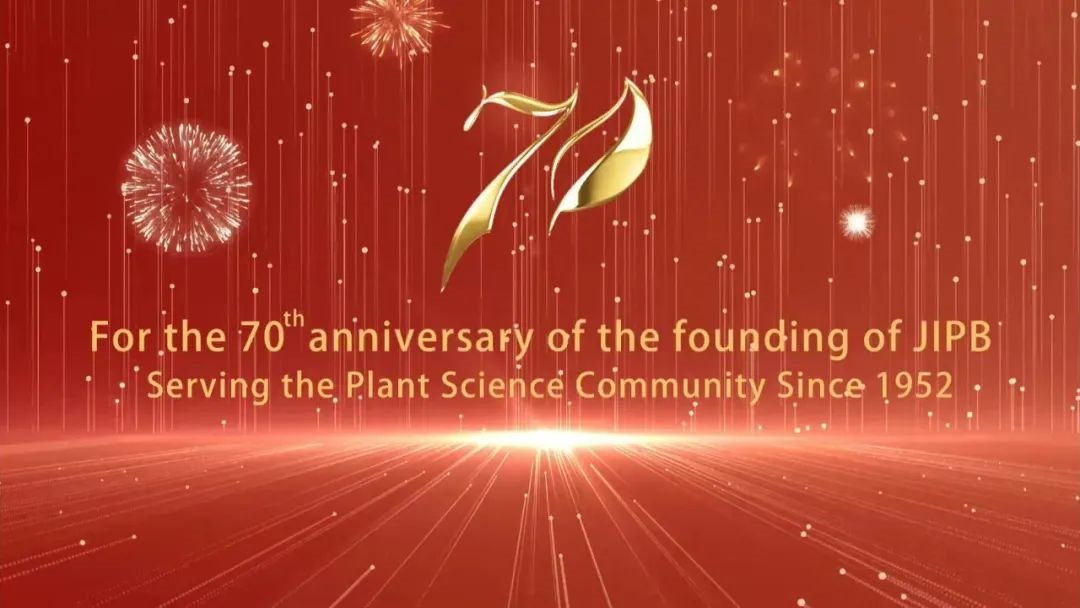 For Upcoming Special lssue: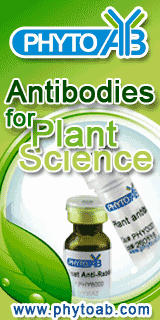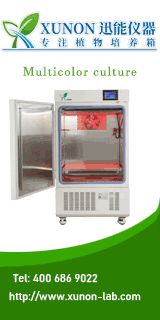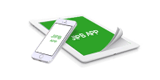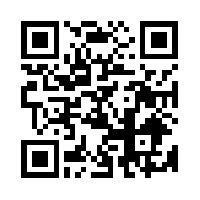 Scan with iPhone or iPad to view JIPB online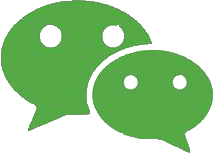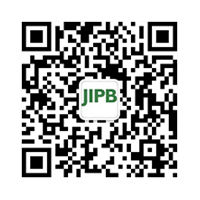 Scan using WeChat with your smartphone to view JIPB online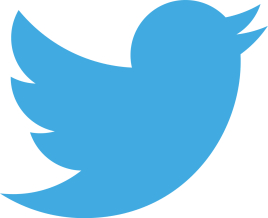 Follow us at
@JIPBio
on Twitter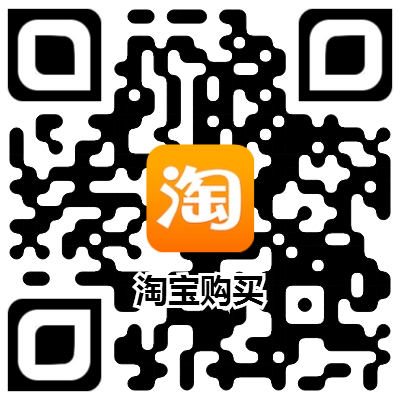 Taobao QR code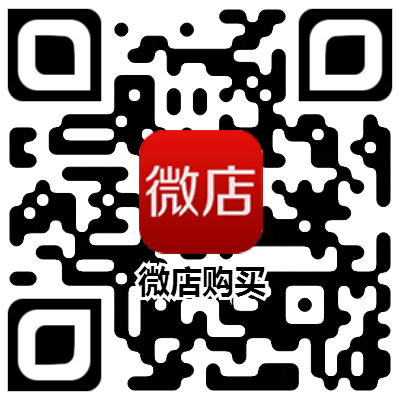 Weidian QR code
PUBLISHED BY
ACKNOWLEDGEMENTS