Dr. Jeroni Galmés
Agro-Environmental and Water Economics Institute (INAGEA), University of the Balearic Islands
Ctra. Valldemossa km 7.5
07122, Palma, Balearic Islands, Spain
Tel: +34 971 25 97 20
E-mail:

jeroni.galmes@uib.cat


Area of expertise: Photosynthesis; rubisco; crop physiology; ecophysiology; plant stress; carbon assimilation
Editor until: Sept. 30, 2022



Selected Publications:




Fullana-Pericàs, M., Conesa, M.À., Pérez-Alfocea, F., Galmés, J. (2020). The influence of grafting on crops' photosynthetic performance. Plant Sci. 295:110250.

Conesa, M.À., Muir, C.D., Molins, A., Galmés, J. (2020). Stomatal anatomy coordinates leaf size with Rubisco kinetics in the Balearic Limonium. Ann. Bot. Plants 12: plz050

Iñiguez, C., Capó-Bauçà, S, Niinemets, Ü., Stoll, H., Aguiló-Nicolau, P., Galmés, J. (2020). Evolutionary trends in Rubisco kinetic traits and their coevolution with carbon concentrating mechanisms. Plant J. 101: 897–918.

Galmés, J., Capó-Bauçà, S., Niinemets Ü., Iñiguez, C. (2019). Potential improvement of photosynthetic CO2 assimilation in crops by exploiting the natural variation in the temperature response of Rubisco catalytic traits. Curr. Opin. Plant Biol. 49: 60–67.

Galdón-Armero, J., Fullana-Pericàs, M., Mulet, P.A., Conesa, M.A., Martin, C., Galmés, J. (2018). The ratio of trichomes to stomata is associated with water use efficiency in tomato. Plant J. 96: 607–619.

Sáez, P.L., Bravo, L.A., Cavieres, L.A., Vallejos, V., Sanhueza, C., Font-Carrascosa, M., Gil-Pelegrín, E., Peguero-Pina, J.J., Galmés, J. (2017). Photosynthetic limitations in two Antarctic vascular plants: Importance of leaf anatomical traits and Rubisco kinetics parameters. J. Exp. Bot. 68: 2871–2883.

Muir, C.D., Conesa, M.À., Roldán, E., Molins, A., Galmés, J. (2017). Weak coordination between leaf structure and function among closely related tomato species. New Phytol. 213: 1642–1653.

Hermida-Carrera, C., Kapralov, M.V., Galmés, J. (2016). Rubisco catalytic properties and temperature response in crops. Plant Physiol. 171: 1–13.

Galmés, J., Kapralov, M., Andralojc, P.J., Conesa, M.À., Keys, A.J., Parry, M.A.J., Flexas, J. (2014). Expanding knowledge of the Rubisco kinetics variability in plant species: environmental and evolutionary trends. Plant Cell Environ. 37: 1989–2001.

Whitney, S.M., Sharwood, R.E., Orr, D., White, S.J., Alonso, H., Galmés, J. (2011). Isoleucine 309 acts as a C4 catalytic switch that increases ribulose-1,5-bisphosphate carboxylase/oxygenase (rubisco) carboxylation rate in Flaveria. Proc. Natl. Acad. Sci. USA 108: 14688–14693.
Updated: Visited: 1103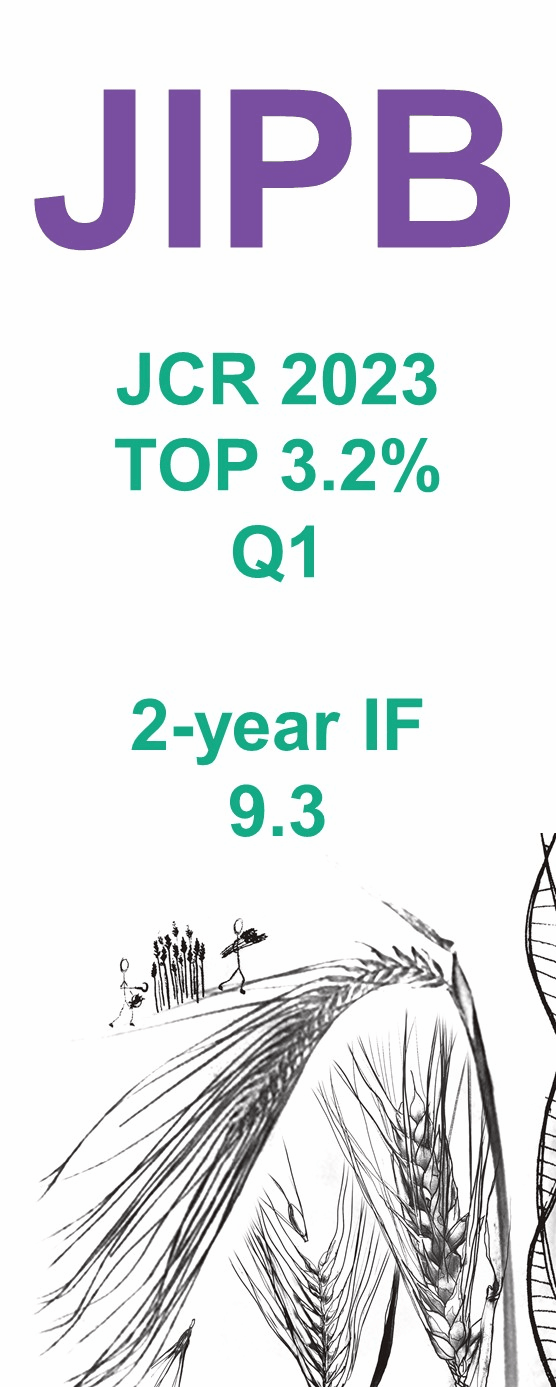 For Upcoming Special lssue: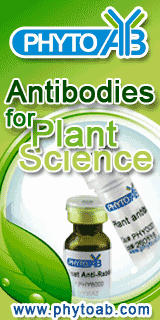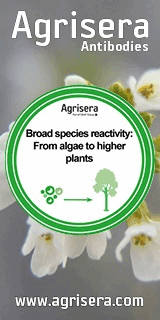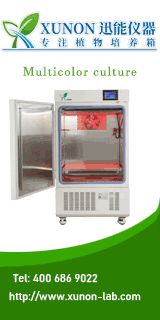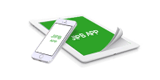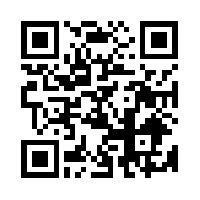 Scan with iPhone or iPad to view JIPB online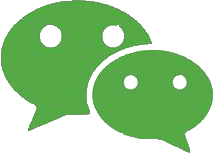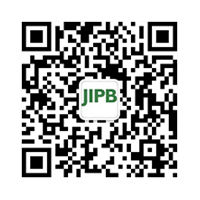 Scan using WeChat with your smartphone to view JIPB online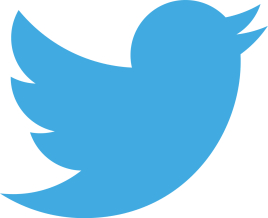 Follow us at
@JIPBio
on Twitter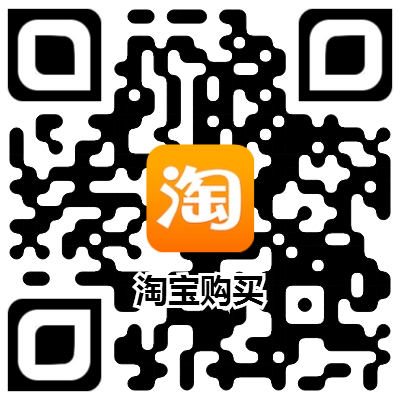 Taobao QR code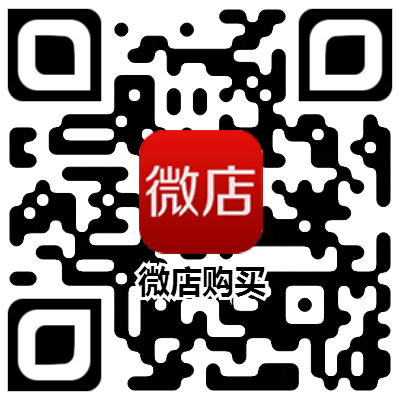 Weidian QR code
PUBLISHED BY
ACKNOWLEDGEMENTS