Dr. Wolfgang Busch
Salk Institute for Biological Studies
10010 N Torrey Pines Rd
La Jolla, CA 92037, USA
Plant Molecular and Cellular Biology Laboratory
PH (858) 453-4100 x1765
E-mail:

wbusch@salk.edu




https://www.salk.edu/scientist/wolfgang-busch/


Researcher-ID:

http://www.researcherid.com/rid/B-8593-2008


Area of expertise: Root development; root growth; Genome-Wide-Association Studies (GWAS); genomics; systems biology; phenotyping
Editor until: Dec. 31, 2024

Selected Publications:



Slovak, R., Setzer, C., Roiuk, M., Bertels, J., Goschl, C., Jandrasits, K., Beemster, G., and Busch, W. (2020). Ribosome assembly factor Adenylate Kinase 6 maintains cell proliferation and cell size homeostasis during root growth. New Phytol. 225: 2064-2076.

Gaillochet, C., Burko, Y., Platre, M., Zhang, L., Simura, J., Willige, B., Kumar, S., Ljung, K., Chory, J., and Busch, W. (2020). HY5 and phytochrome activity modulate shoot-to-root coordination during thermomorphogenesis in Arabidopsis. Development 147:dev192625

Giovannetti, M., Goschl, C., Dietzen, C., Andersen, S., Kopriva, S., and Busch, W. (2019). Identification of novel genes involved in phosphate accumulation in Lotus japonicus through genome wide association mapping of root system architecture and anion content. Plos Genet. 15:e1008126.

Ogura, T., Goeschl, C., Filiault, D., Mirea, M., Slovak, R., Wolhrab, B., Satbhai, S., and Busch, W. (2019). Root system depth in Arabidopsis is shaped by EXOCYST70A3 via the dynamic modulation of Auxin transport. Cell 178: 400–412.

Mabuchi, K., Maki, H., Itaya, T., Suzuki, T., Nomoto, M., Sakaoka, S., Morikami, A., Higashiyama, T., Tada, Y., Busch, W., and Tsukagoshi, H. (2018). MYB30 links ROS signaling, root cell elongation, and plant immune responses. Proc. Natl. Acad. Sci. USA. 115: E4710–E4719.

Ogura, T., and Busch, W. (2015). From phenotypes to causal sequences: using genome wide association studies to dissect the sequence basis for variation of plant development. Curr. Opin. Plant Biol. 23: 98–108.

Slovak, R., Goschl, C., Su, X., Shimotani, K., Shiina, T., and Busch, W. (2014). A scalable open-source pipeline for large-scale root phenotyping of Arabidopsis. Plant Cell 26: 2390–2403.

Meijon, M., Satbhai, S., Tsuchimatsu, T., and Busch, W. (2014). Genome-wide association study using cellular traits identifies a new regulator of root development in Arabidopsis. Nat Genet. 46: 77–81.

Busch, W., Moore, B., Martsberger, B., Mace, D., Twigg, R., Jung, J., Pruteanu-Malinici, I., Kennedy, S., Fricke, G., Clark, R., Ohler, U., and Benfey, P. (2012). A microfluidic device and computational platform for high-throughput live imaging of gene expression. Nat. Methods 9: 1101–1106.

Tsukagoshi, H., Busch, W., and Benfey, P. (2010). Transcriptional regulation of ROS controls transition from proliferation to differentiation in the root. Cell 143: 606–616

Sozzani, R., Cui, H., Moreno-Risueno, M., Busch, W., Van Norman, J., Vernoux, T., Brady, S., Dewitte, W., Murray, J., and Benfey, P. (2010). Spatiotemporal regulation of cell-cycle genes by SHORTROOT links patterning and growth. Nature 466: 128–132.

Busch. W., Miotk, A., Ariel, F., Zhao, Z., Forner, J., Daum, G., Suzaki, T., Schuster, C., Schultheiss, S., Leibfried, A., Haubeiss, S., Ha, N., Chan, R., and Lohmann, J. (2010). Transcriptional control of a plant stem cell niche. Dev. Cell 18: 849–861.

Wigge, P., Kim, M., Jaeger, K., Busch, W., Schmid, M., Lohmann, J., and Weigel, D. (2005). Integration of spatial and temporal information during floral induction in Arabidopsis. Science 309: 1056–1059.

Leibfried, A., To, J., Busch, W., Stehling, S., Kehle, A., Demar, M., Kieber, J., and Lohmann, J. (2005). WUSCHEL controls meristem function by Ddrect regulation of cytokinin-inducible response regulators. Nature 438: 1172–1175.
Updated: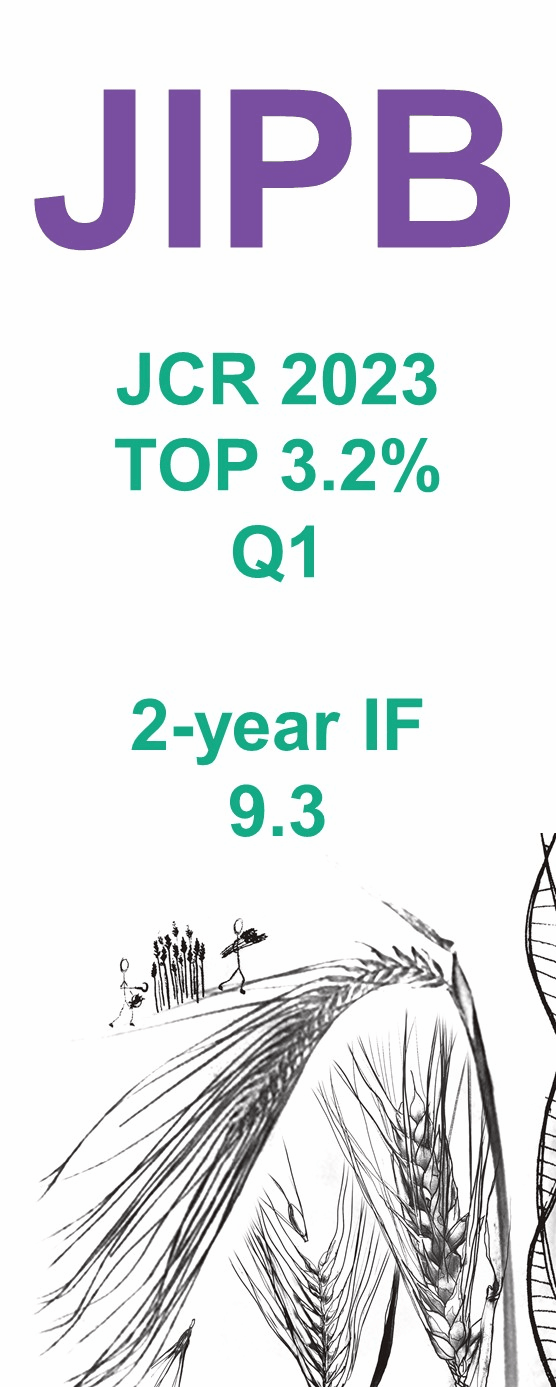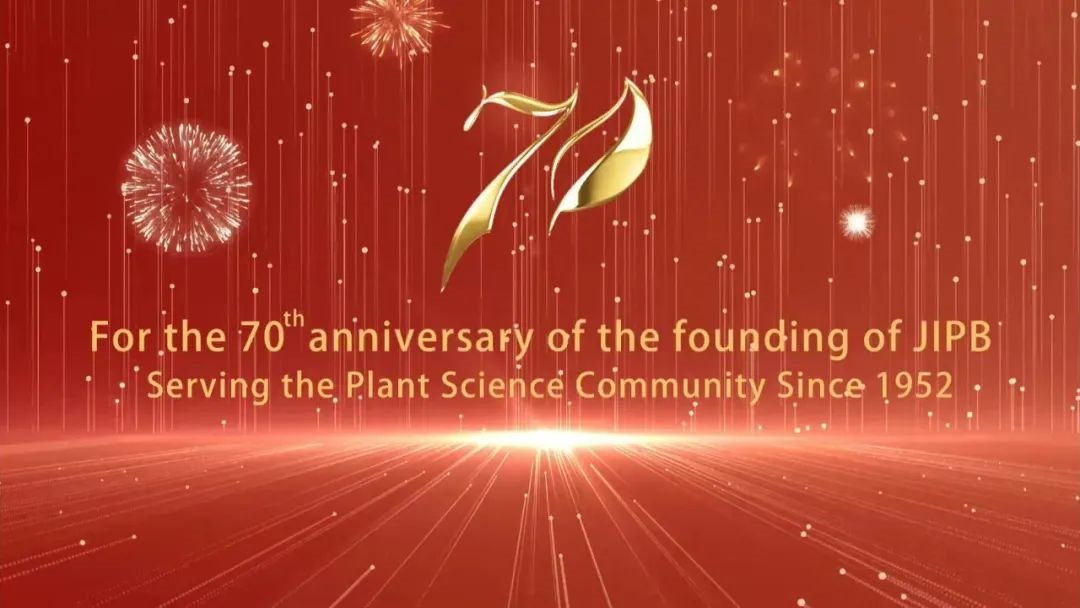 For Upcoming Special lssue: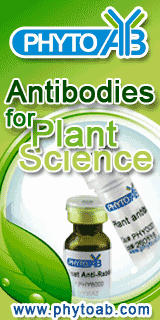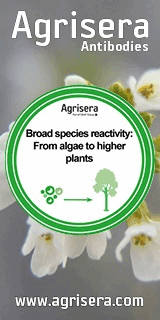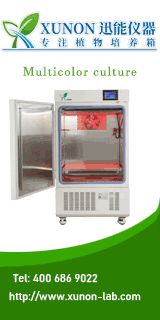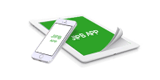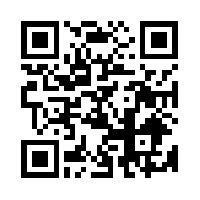 Scan with iPhone or iPad to view JIPB online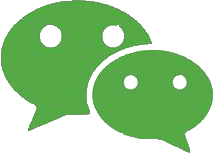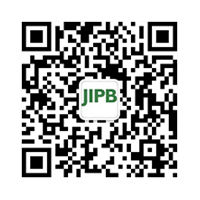 Scan using WeChat with your smartphone to view JIPB online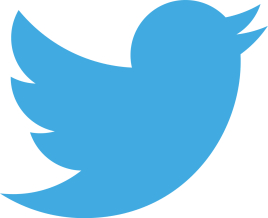 Follow us at
@JIPBio
on Twitter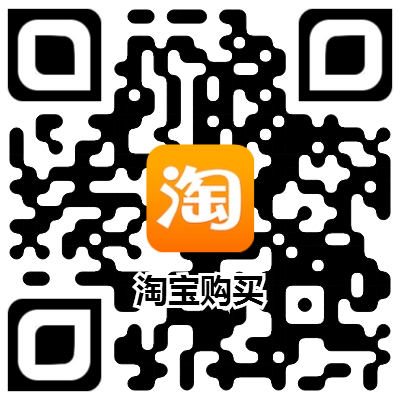 Taobao QR code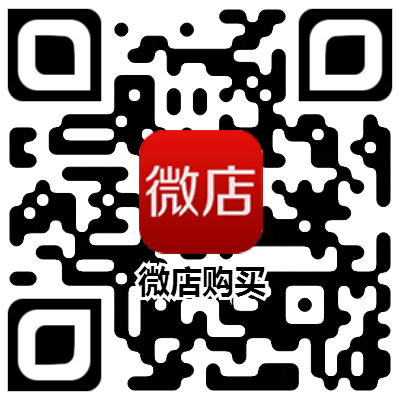 Weidian QR code
PUBLISHED BY
ACKNOWLEDGEMENTS