Dr. Shaopeng Wang
Institute of Ecology, College of Urban and Environmental Sciences
Peking University, Beijing 100871, China
E-mail:

shaopeng.wang@pku.edu.cn




http://scholar.pku.edu.cn/spwang/bio


Area of expertise: Biodiversity; ecosystem functioning; global changes; spatial dynamics; theoretical ecology
Editor until: April 30, 2025

Selected Publications:



Hautier, Y., Zhang, P., Loreau, M., Wilcox, K.R., Seabloom, E.W., Borer, E.T., Byrnes, J.E.K., Koerner, S.E., Komatsu, K.J., Lefcheck, J.S., Hector, A., Adler, P.B., Alberti, J., Arnillas, C.A., Bakker, J.D., Brudvig, L.A., Bugalho, M.N., Cadotte, M., Caldeira, M.C., Carroll, O., Crawley, M., Collins, S.L., Daleo, P., Dee, L.E., Eisenhauer, N., Eskelinen, A., Fay, P.A., Gilbert, B., Hansar, A., Isbell, F., Knops, J.M.H., MacDougall, A.S., McCulley, R.L., Moore, J.L., Morgan, J.W., Mori, A.S., Peri, P.L., Pos, E.T., Power, S.A., Price, J.N., Reich, P.B., Risch, A.C., Roscher, C., Sankaran, M., Schütz, M., Smith, M., Stevens, C., Tognetti, P.M., Virtanen, R., Wardle, G.M., Wilfahrt, P.A., and Wang, S. (2020). General destabilizing effects of eutrophication on grassland productivity at multiple spatial scales. Nat. Commun. 11: 5375.

Wang, S., and Altermatt, F. (2019). Metapopulations revisited: The area-dependence of dispersal matters. Ecology. 100: e02792.

Wang, S., Brose, U., and Gravel, D. (2019). Intraguild predation enhances biodiversity and ecosystem functioning in complex food webs. Ecology 100: e02616.

Wang S, Lamy T, Hallett L, and Loreau M. (2019). Stability and synchrony across ecological hierarchies in heterogeneous metacommunities: Linking theory to data. Ecography. 42: 1200–1211.

Wang, S., and Brose, U. (2018). Biodiversity and ecosystem functioning in food webs: The vertical diversity hypothesis. Ecol. Lett. 21: 9–20.

Wang, S. (2018). Simplicity from complex interactions. Nat. Ecol. Evol. 2: 1201–1202.

Wang, S., Loreau, M., Arnoldi, J.F., Fang, J., Rahman, K., Tao, S., and de Mazancourt, C. (2017). An invariability-area relationship sheds new light on the spatial scaling of ecological stability. Nat. Commun. 8: 15211.

Wang, S., and Loreau, M. (2016). Biodiversity and ecosystem stability across scales in metacommunities. Ecol. Lett. 19: 510–518.

Lu, J., Yang, Y., Wang, W., Li, J., Tao, N., and Wang, S. (2016). Label-free imaging of histamine mediated G protein-coupled receptors activation in live cells. Anal Chem. 88: 11498–11503.

Wang, S., and Loreau, M. (2014). Ecosystem stability in space: α, β and γ variability. Ecol. Lett. 17: 891–901.

Wang, S., Chen, A., Fang, J., and Pacala, S.W. (2013). Speciation rates decline through time in individual-based models of speciation and extinction. Am. Nat. 182: E83–E93.
Updated: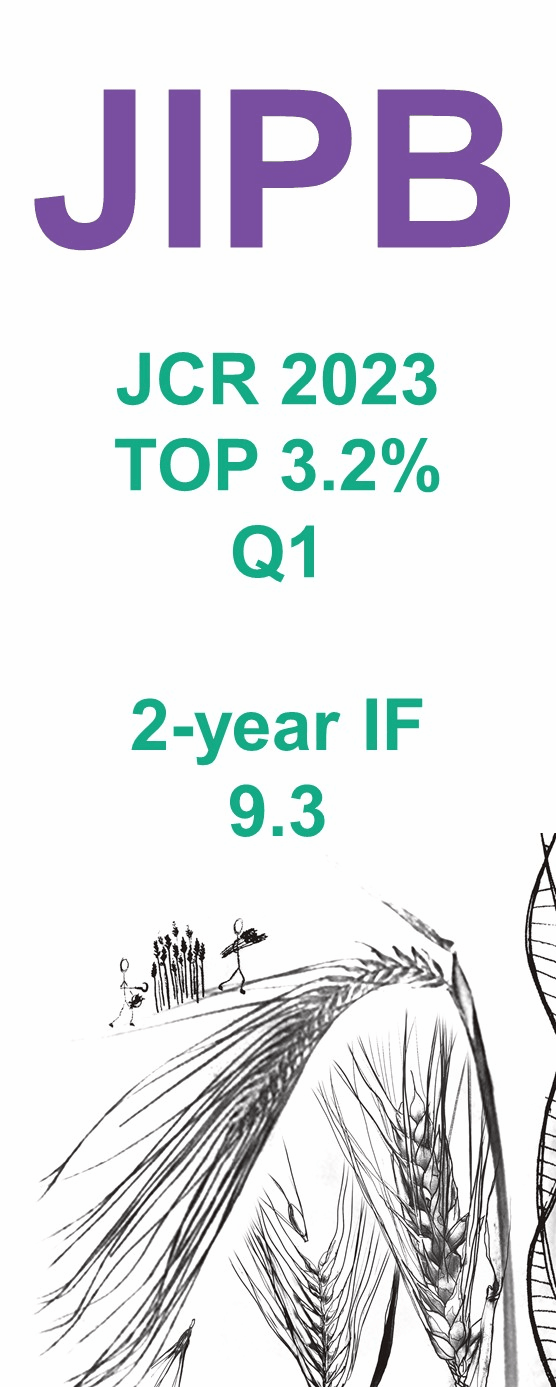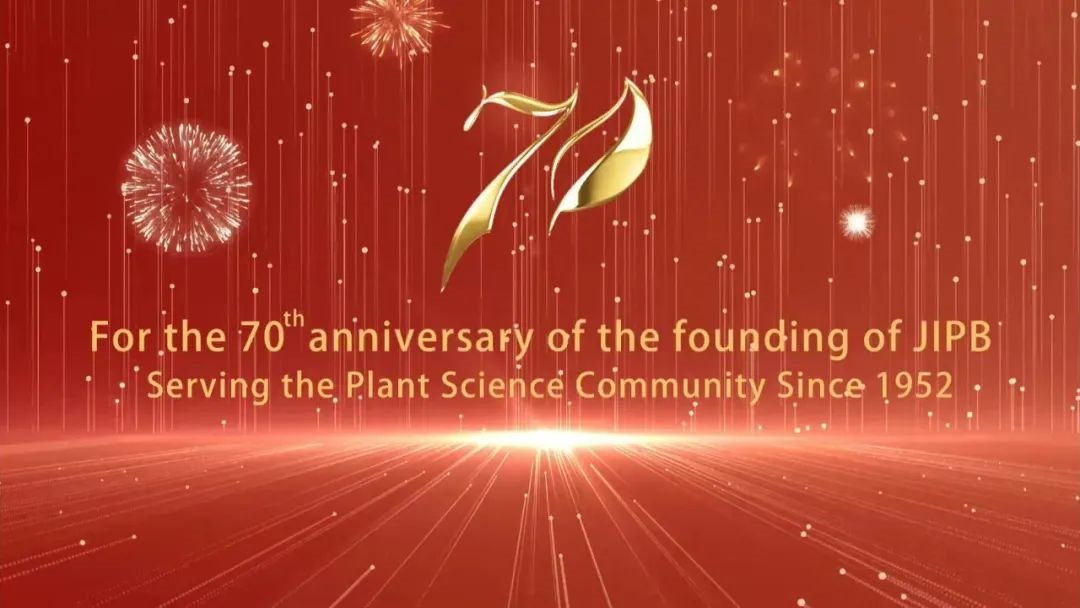 For Upcoming Special lssue: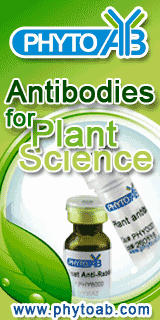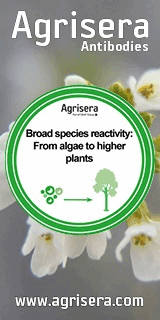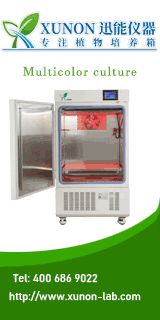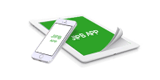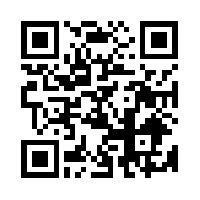 Scan with iPhone or iPad to view JIPB online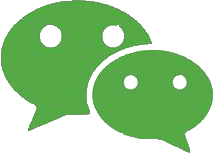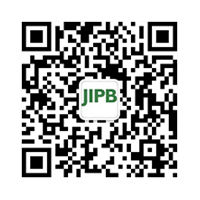 Scan using WeChat with your smartphone to view JIPB online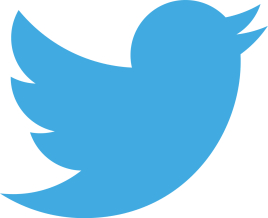 Follow us at
@JIPBio
on Twitter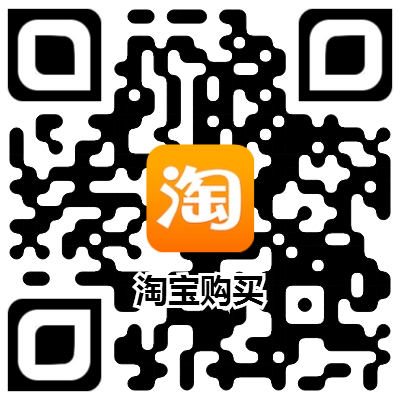 Taobao QR code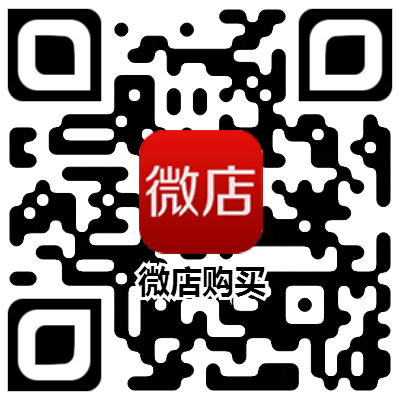 Weidian QR code
PUBLISHED BY
ACKNOWLEDGEMENTS