JIPB Editorial Board Meeting 2009 (2009.8.10)
JIPB EDITORIAL BOARD MEETING, YANTAI 2009




Photo was taken outside Buena Vista Hotel, Yantai, 10 August 2009, with JIPB board members and editorial staff. Front row, from left to right: Drs. Jian-Hua Zhang, Li-Jia Qu, Anne Mie C. Emons, William J. Lucas, Hong Ma, Chun-Ming Liu; Martin A.J. Parry, Chen-Tao Lin, Katie Dehesh, Wei-Cai Yang and Hong-Wei Xue; Middle row, from left to right: Drs. Feng-Hong Liu, Chuan-Qing Sun, Qi Xie, Tamas Dalmay, Dong Liu, Ping He, Li-Hui Zhao, Zhi-Yong Wang, Yin-Long Qiu and Yu-Xin Hu; Back row, from left to right: Drs. Hong-Wei Guo, Toru Fujiwara, Dao-Xin Xie, Jin-Zhong Cui, Yao-Guang Liu, Johan Olausson and Jason Hu.




The editorial board meeting was held in Buena Vista Hotel, next to the sea.

Chief Editor Chun-Ming Liu was the meeting chairman.

Bill Lucas, Tamas Dalmay, Johan Olausson, Martin Parry and Jason Hu enjoy the Yantai sea breeze during a symposium break.
Updated: Visited: 306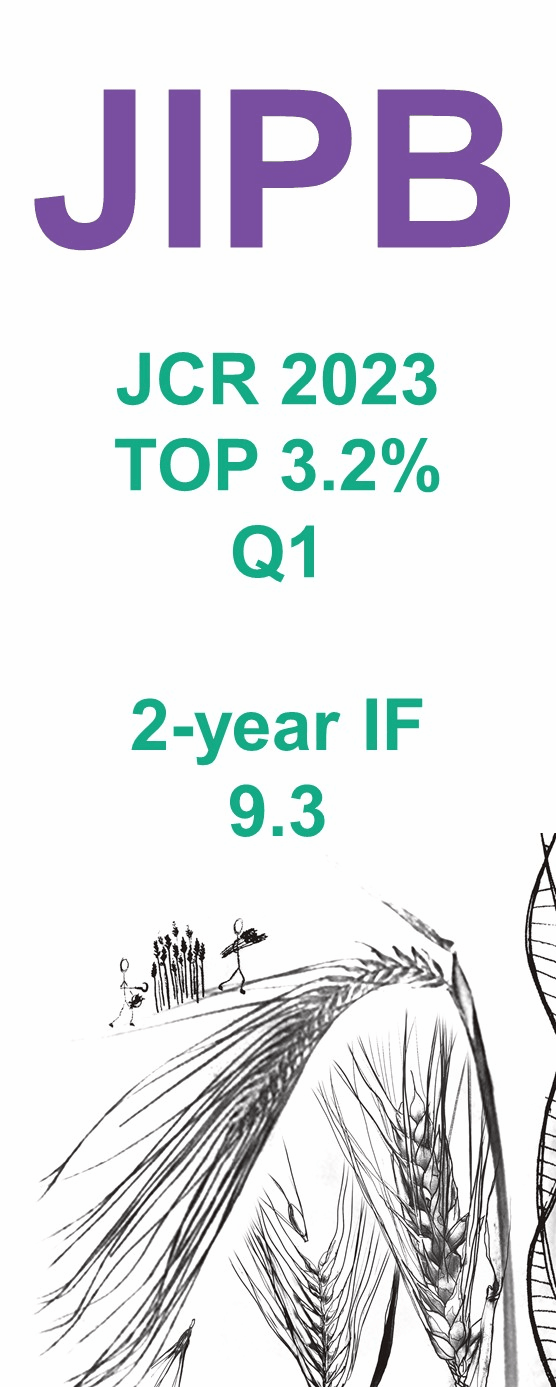 For Upcoming Special lssue: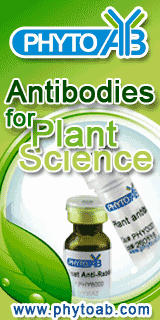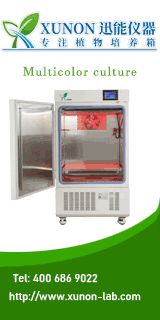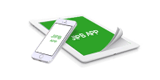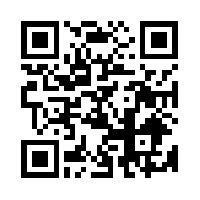 Scan with iPhone or iPad to view JIPB online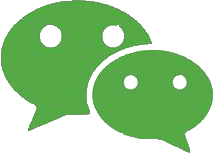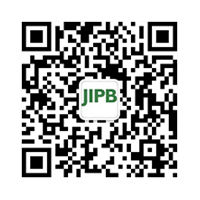 Scan using WeChat with your smartphone to view JIPB online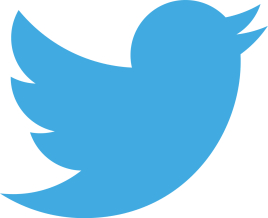 Follow us at
@JIPBio
on Twitter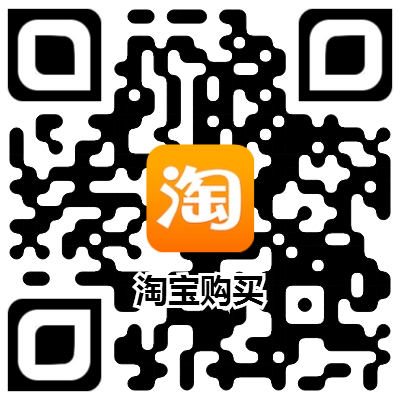 Taobao QR code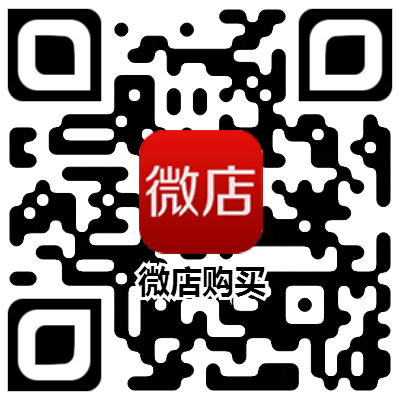 Weidian QR code
PUBLISHED BY
ACKNOWLEDGEMENTS