JIPB Best Papers Award 2008 (2009.8.13)


JIPB Editor-in-Chief Prof. Chun-Ming Liu presents the best papers of the year.



The winners of this year JIPB best paper awards went to Prof. Hong-Yu Li (Best review article) and Dr. Peng-Cheng Wang (Best research article). The awards were handed over by Prof. Lucas and Prof. Peter Quail.



From left to right: Peter Quail, Peng-Cheng Wang, Bill Lucas and Hong-Yu Li.
Updated: Visited: 240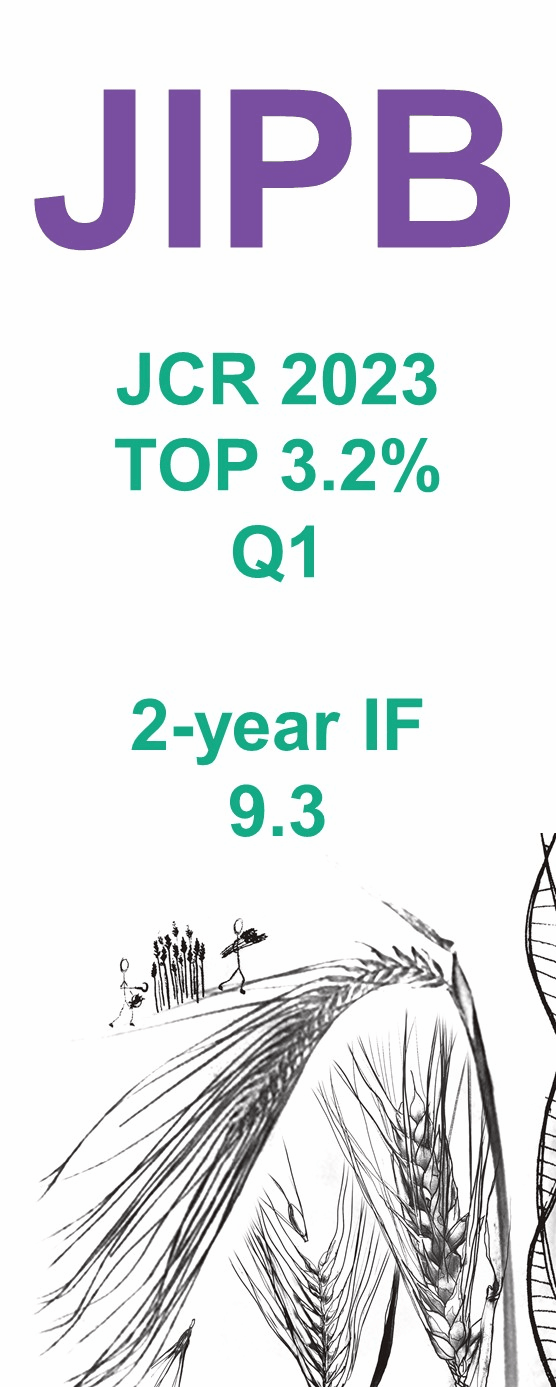 For Upcoming Special lssue: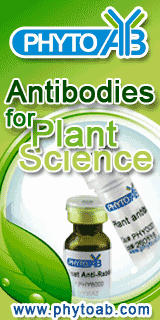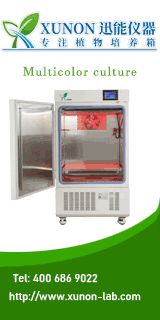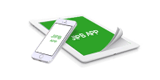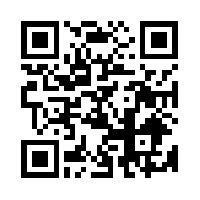 Scan with iPhone or iPad to view JIPB online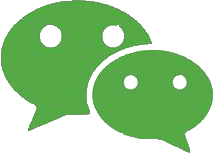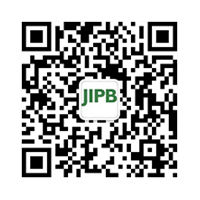 Scan using WeChat with your smartphone to view JIPB online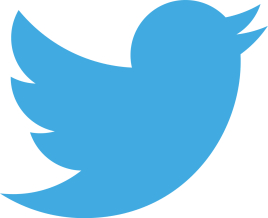 Follow us at
@JIPBio
on Twitter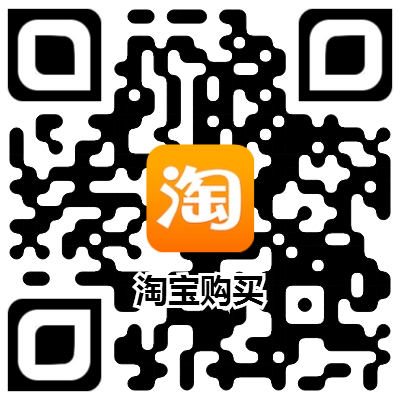 Taobao QR code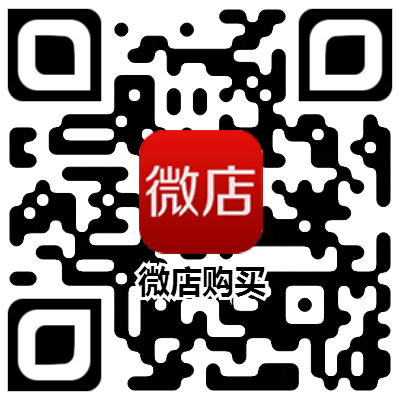 Weidian QR code
PUBLISHED BY
ACKNOWLEDGEMENTS