Workshop on Scientific Publishing 2010 (2010.9.6-8)


Group photo outside the auditorium, Peking University.



The auditorium quickly filled up.



William (Bill) Lucas, Distinguished Professor of UC Davis, Assigning Editor of the Plant Cell, and Associate Editor of JIPB, was the main speaker of the event.



Bill Lucas introducing the topics of his talks.



Xiangyu Zhao, Xiansheng Zhang, Chun-Ming Liu and Li-Jia Qu enjoying Bill Lucas' presentation.



Bill Lucas giving a lecture on how to write scientific papers.



There were over 200 participants, the main part young research students.



Chun-Ming Liu, Director of Center for Signal Transduction & Metabolomics at the Institute of Botany and Chief Editor of JIPB, giving a brief talk on the theme of the workshop.



Bill Lucas giving his second lecture on ethics and scientific publishing.



Li-Jia Qu, Professor of Peking University and Associate Editor of JIPB, giving a brief address.



On the second day, the participants were split into smaller discussion groups to discuss and critically evaluate prepared case study papers.



Chun-Ming Liu discussing a paper with one of the groups.



Bill Lucas discussing one of the group's findings.



One of the group representatives presenting her group's findings in front of the panel made up of Li-Jia Qu, Xiansheng Zhang, Bill Lucas and Chun-Ming Liu.



The students successfully managed to identify most of the strengths and weaknesses of the chosen manuscripts.



On the third day of the workshop, Wiley-Blackwell Asia-Pacific Publishing Director, Mark Robertson, introduced the topic of scientific publishing from the publishers viewpoint.



Wiley-Blackwell Journal Publishing Manager Jason Hu gave an informative talk on scientific publishing.



Dangsheng Li, Deputy Chief Editor of Cell Research, gave a very well received presentation on how to write a good paper.



Wenying Liu from Nanjing Agricultural University was awarded the JIPB Best Paper of the Year. Mark Robertson from Wily-Blackwell handed over the award.


Updated: Visited: 208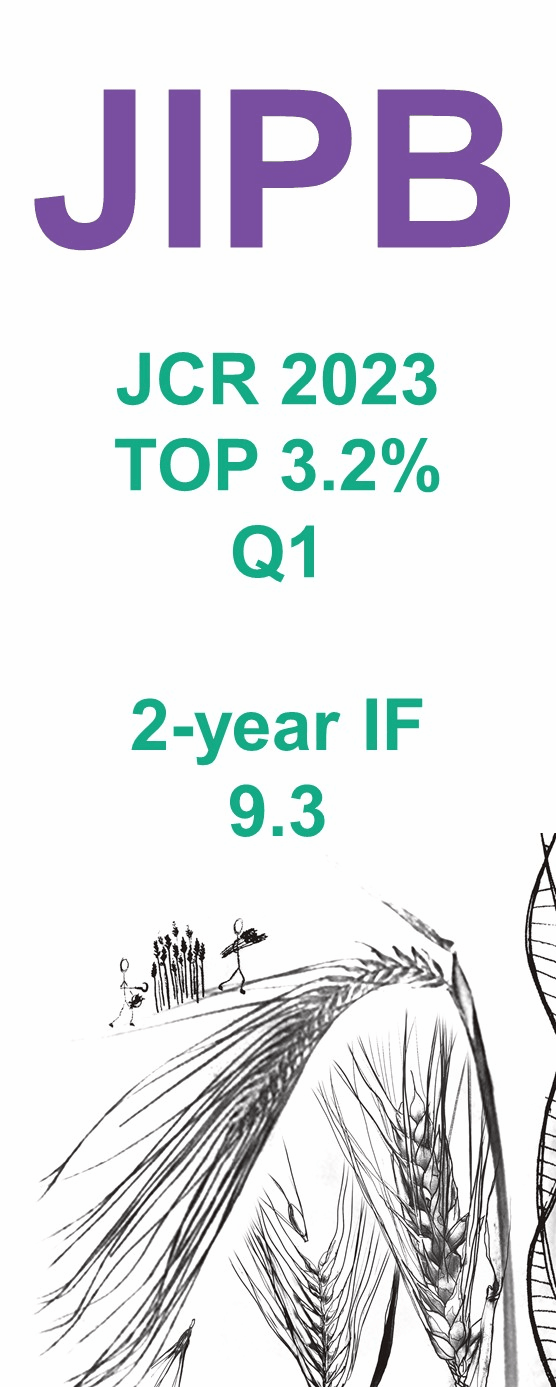 For Upcoming Special lssue: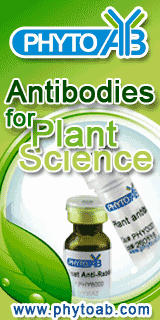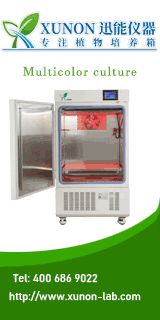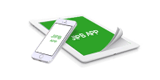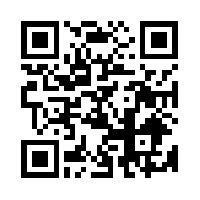 Scan with iPhone or iPad to view JIPB online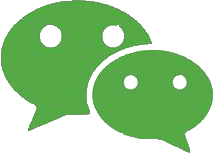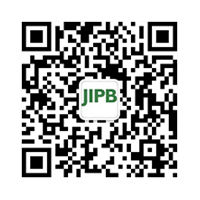 Scan using WeChat with your smartphone to view JIPB online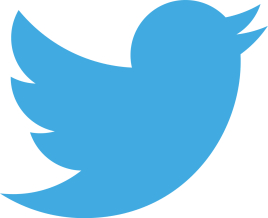 Follow us at
@JIPBio
on Twitter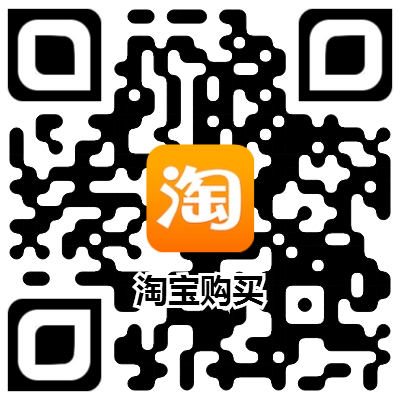 Taobao QR code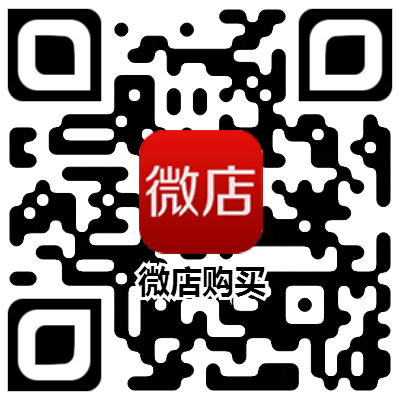 Weidian QR code
PUBLISHED BY
ACKNOWLEDGEMENTS