Dr. Yan Guo
State Key Laboratory of Plant Physiology and Biochemistry
College of Biological Sciences
China Agricultural University
Beijing, 100193, China
Tel: 86-10-6273-2882
E-mail: guoyan@cau.edu.cn
Area of expertise: salt stress, drought stress, actin filament, calcium signal, signal transduction
Editor until: November 30, 2023


Selected Publications:



Yang, Y, Han, X., Ma, L., Wu, Y., Liu, X., Fu, H., Liu, G., Lei, X., and Guo, Y. (2021). Dynamic changes of phosphatidylinositol and phosphatidylinositol 4-phosphate levels modulate H+-ATPase and Na+/H+ antiporter activities to maintain ion homeostasis in Arabidopsis under salt stress. Mol Plant. S1674-2052(21)00311-7.

Li, J., Zhou, H., Zhang, Y., Li, Z., Yang, Y., and Guo, Y. (2020). The GSK3-like kinase BIN2 is a molecular switch between the salt stress response and growth recovery in Arabidopsis thaliana. Dev. Cell 55: 367-380.

Zheng, W., Jiang, Y., Wang, X., Huang, S., Yuan, M., and Guo, Y. (2019). AP3M harbors actin filament binding activity that is crucial for vacuole morphology and stomatal closure in Arabidopsis. Proc. Natl. Acad. Sci. U.S.A. 116: 18132-18141.

Yang, Y., Wu, Y., Ma, L., Yang, Z., Dong, Q., Li, Q., Ni, X., Kudla, J., Song, C. and Guo Y. (2019). The Ca2+ sensor SCaBP3/CBL7 modulates plasma membrane H+3 -ATPase activity and promotes Alkali tolerance in Arabidopsis. Plant Cell 31: 1367-1384.

Ma L., Ye J., Yang, Y., Lin, H., Yue, L., Luo, J., Long, Y., Fu, H., Liu, X., Zhang, Y., Wang, Y., Chen, L., Kudla, J., Wang, Y., Han, S., Song, C., and Guo, Y. (2019). The SOS2-SCaBP8 complex generates and fine-tunes an AtANN4-dependent calcium signature under salt stress. Dev. Cell 48: 697–709.

Yang, Z., Wang, C., Xue, Y., Liu, X., Chen, S., Song, C., Yang, Y., and Guo, Y. (2019). Calcium-activated 14-3-3 proteins as a molecular switch in salt stress tolerance. Nat. Commun. 10: 1199.

Yang, Y., and Guo, Y. (2018). Unraveling salt stress signaling in plants. J. Integr. Plant Biol. 60: 796-804.
Updated: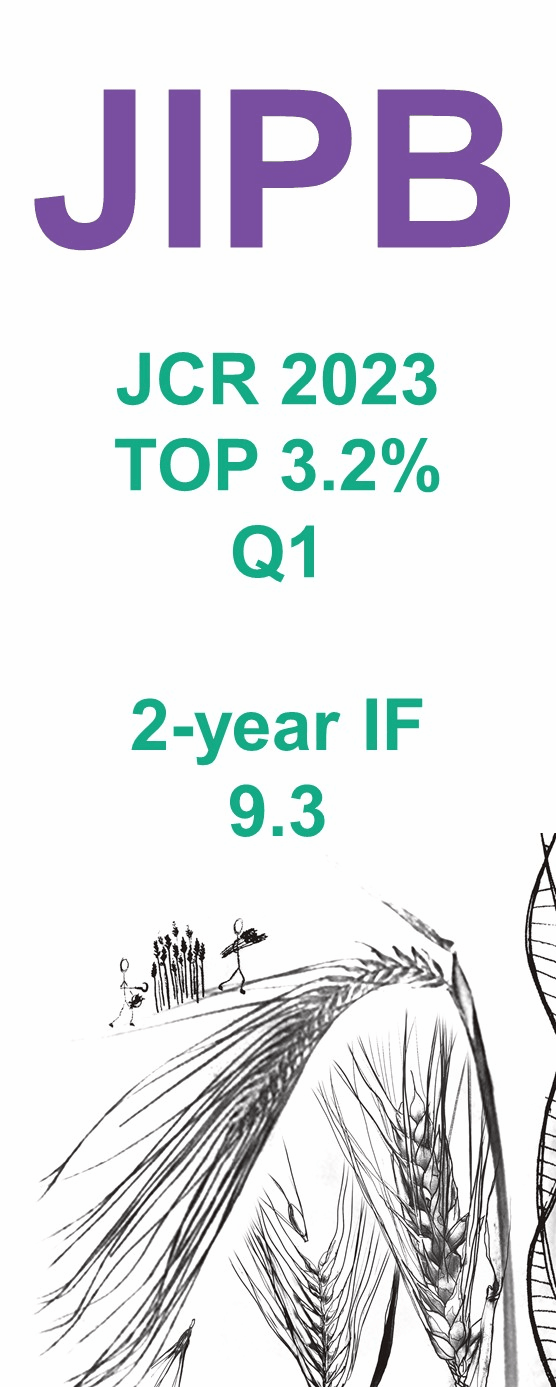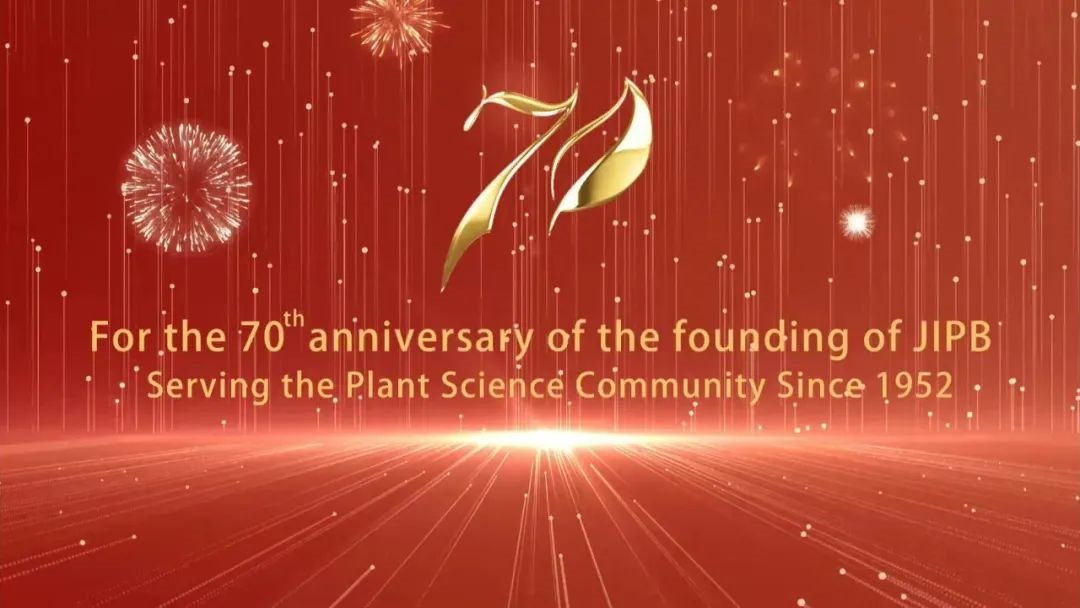 For Upcoming Special lssue: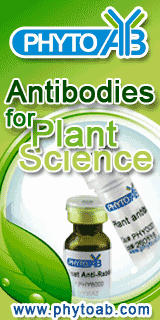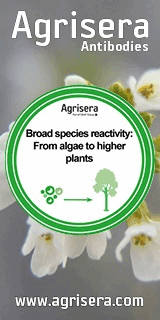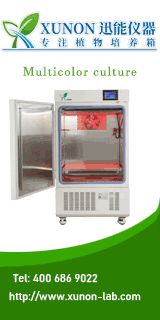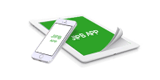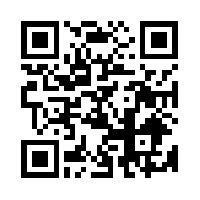 Scan with iPhone or iPad to view JIPB online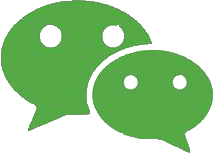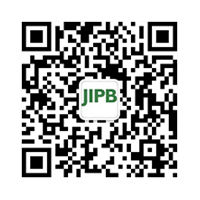 Scan using WeChat with your smartphone to view JIPB online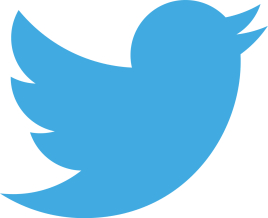 Follow us at
@JIPBio
on Twitter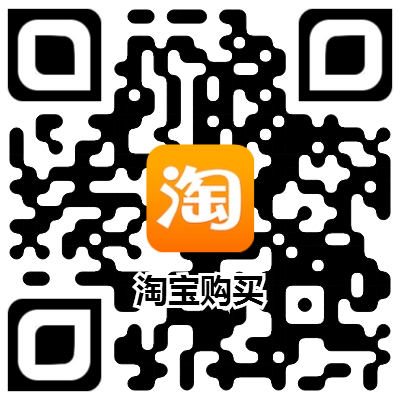 Taobao QR code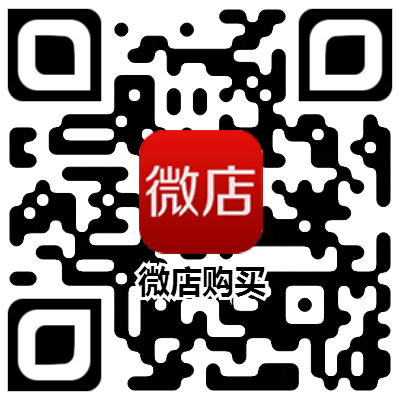 Weidian QR code
PUBLISHED BY
ACKNOWLEDGEMENTS