Dr. Xiufang Xin
Principal Investigator/Group leader
Chinese Academy of Sciences, Center for Excellence in Molecular Plant Sciences, Institute of Plant Physiology and Ecology, Shanghai
China
Tel.: 86-21-54924354
E-mail: xinxf@sippe.ac.cn
http://xinlab.cemps.ac.cn/
Area of expertise: plant-pathogen interaction, plant immunity, pathogen virulence, plant microbiome, biotic stress
Editor until: June 30, 2024

Selected Publications:



Hu, Y., Ding, Y., Cai, B., Qin, X., Wu, J., Yuan, M., Wan, S., Zhao, Y., and Xin, X.F. (2022). Bacterial effectors manipulate plant abscisic acid signaling for creation of an aqueous apoplast. Cell. Host. Microbe. 30: 518-529.

Yuan, M., Jiang, Z., Bi, G., Nomura, K., Liu, M., Wang, Y., Cai, B., Zhou, J.M., He, S.Y., and Xin, X.F. (2021). Pattern-recognition receptors are required for NLR-mediated plant immunity. Nature 592:105-109.

Yuan, M., Ngou, BPM., Ding, P., and Xin, X.F. (2021). PTI-ETI crosstalk: An integrative view of plant immunity. Curr. Opin. Plant Biol. 62:102030.

Yuan, M., and Xin, X.F. (2021). Bacterial infection and hypersensitive response assays in Arabidopsis-pseudomonas syringae pathosystem. Bio-protocol. DOI: 10.21769/BioProtoc.4268.

Gong, T., and Xin, X.F. (2020). Phyllosphere microbiota: Community dynamics and its interaction with plant hosts. J. Integr. Plant Biol. 63(2):297-304.

Chen, T., Nomura, K., Wang, X., Sohrabi, R., Xu, J., Yao, L., Paasch, B.C., Ma, L., Kremer, J., Cheng, Y., Zhang, L., Wang, N., Wang, E., Xin, X.F. and He, S.Y. (2020). A plant genetic network for preventing dysbiosis in the phyllosphere. Nature 580: 653-657.

Xin, X.F., Kvitko, B., and He, S.Y.* (2018). Pseudomonas syringae: What it takes to be a pathogen. Nat. Rev. Microbiol. 16:316-328.

Xin, X.F., Nomura, K., Aung, K., Velásquez, A.C., Yao, J., Boutrot, F., Chang, J.H., Zipfel, C., and He, S.Y. (2016) Bacteria establish an aqueous living space in plants crucial for virulence. Nature 539: 524-529.

Xin, X.F., Nomura, K., Ding, X., Aung, K., Chen, X., Wang, K., Uribe, F., Yao, J., Chen, J., and He, S.Y. (2015) Pseudomonas syringae effector AvrE localizes to the host plasma membrane and down-regulates the expression of the NDR/HIN1-like 13 gene required for antibacterial immunity in Arabidopsis. Plant Physiol.169:793-802.

Xin, X.F., and He, S.Y. (2013) Pseudomonas syringae pv. tomato DC3000: A model pathogen for probing disease susceptibility and hormone signaling in plants. Annu. Rev. Phytopathol. 51:473-98.
Updated: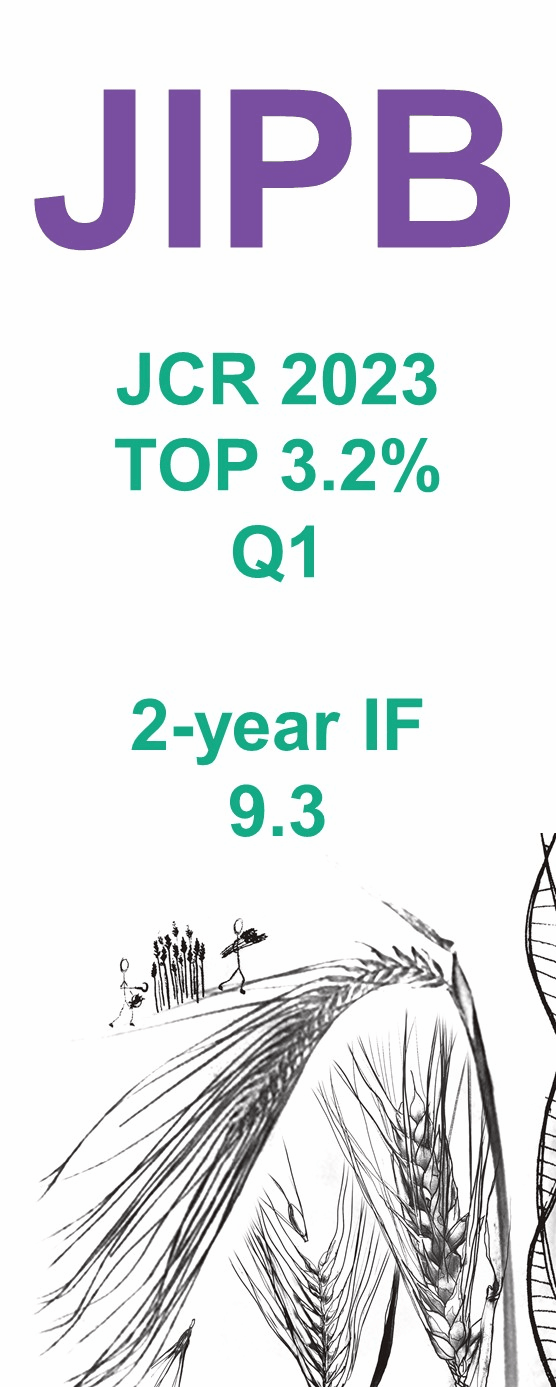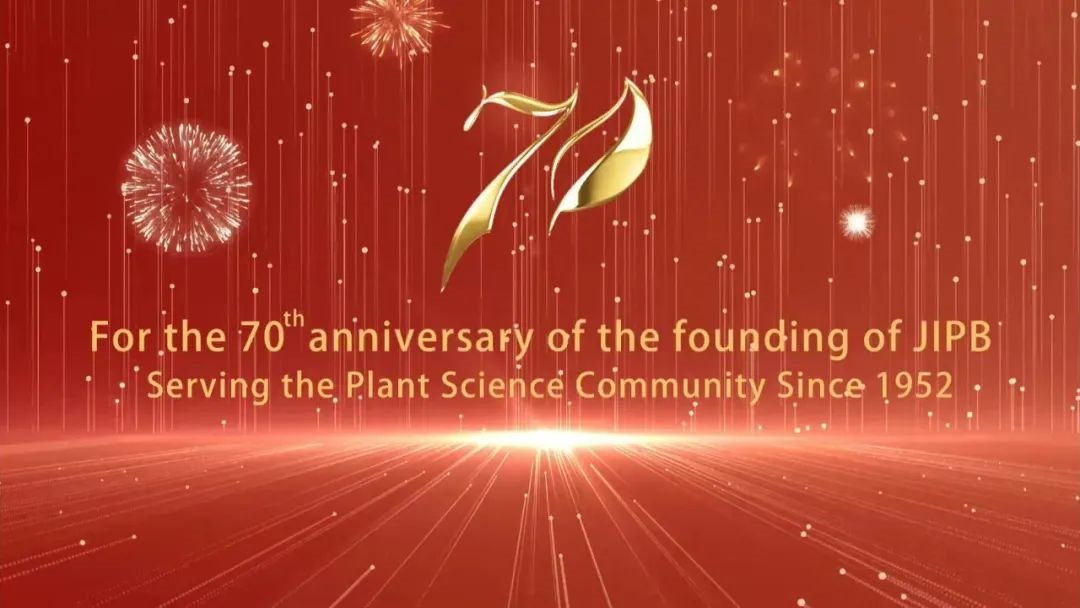 For Upcoming Special lssue: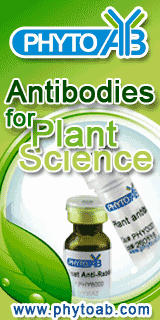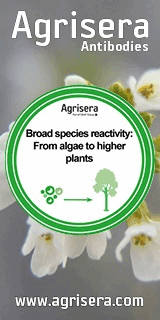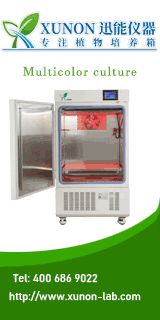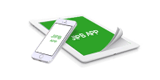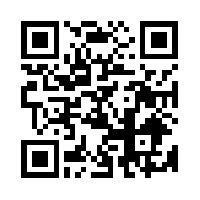 Scan with iPhone or iPad to view JIPB online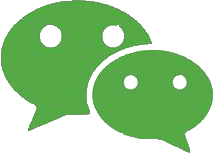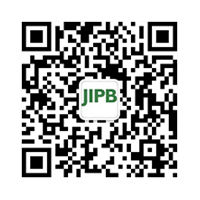 Scan using WeChat with your smartphone to view JIPB online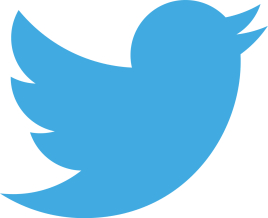 Follow us at
@JIPBio
on Twitter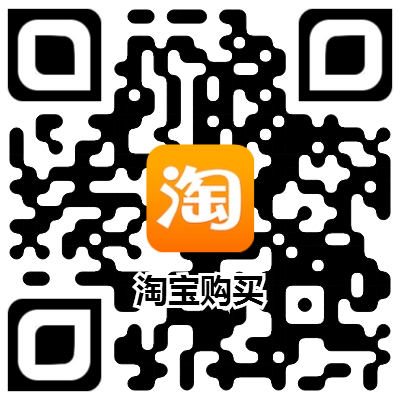 Taobao QR code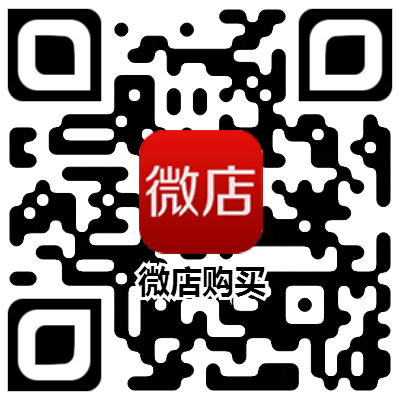 Weidian QR code
PUBLISHED BY
ACKNOWLEDGEMENTS